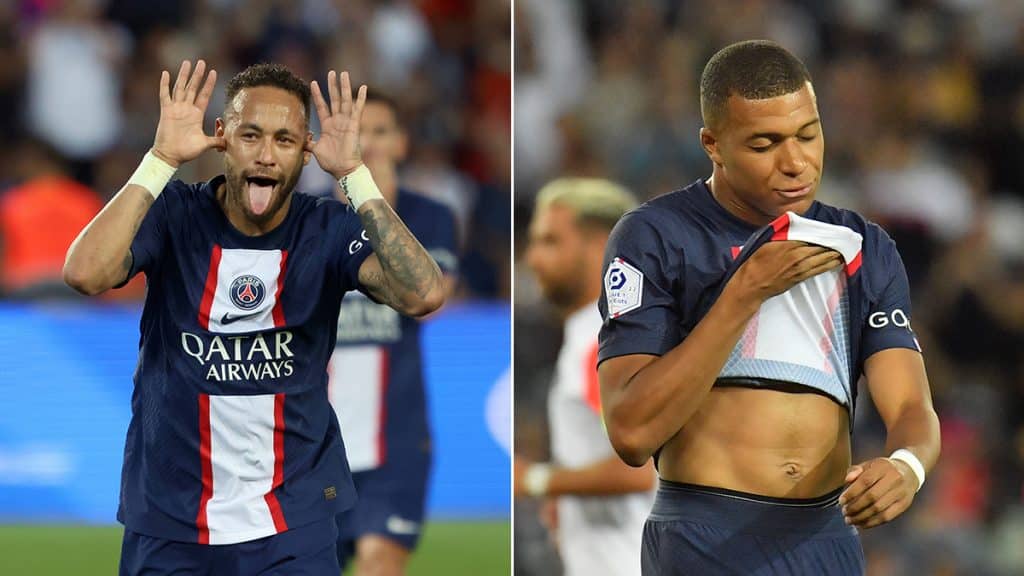 PSG Sporting director Luis Campos reacted to the rumors claiming Kylian Mbappe wanted the club to sell Brazilian magician Neymar in the last summer transfer window.
Mbappe was very close to joining Real Madrid at the end of last season as his initial contract was due to expire in June with Paris Saint-Germain.
The 22-year old kept the suspense until the end of the saga before deciding to extend his deal to June 2024 with a year in option (2025) while many were waiting for him at Real Madrid.
During negotiations to convince to sign a new contract, reports claim the French World Champion asked the club's board to offload Neymar who would be shadowing him.
Read more : Sir Alex Ferguson revealed why he turned dow coaching England twice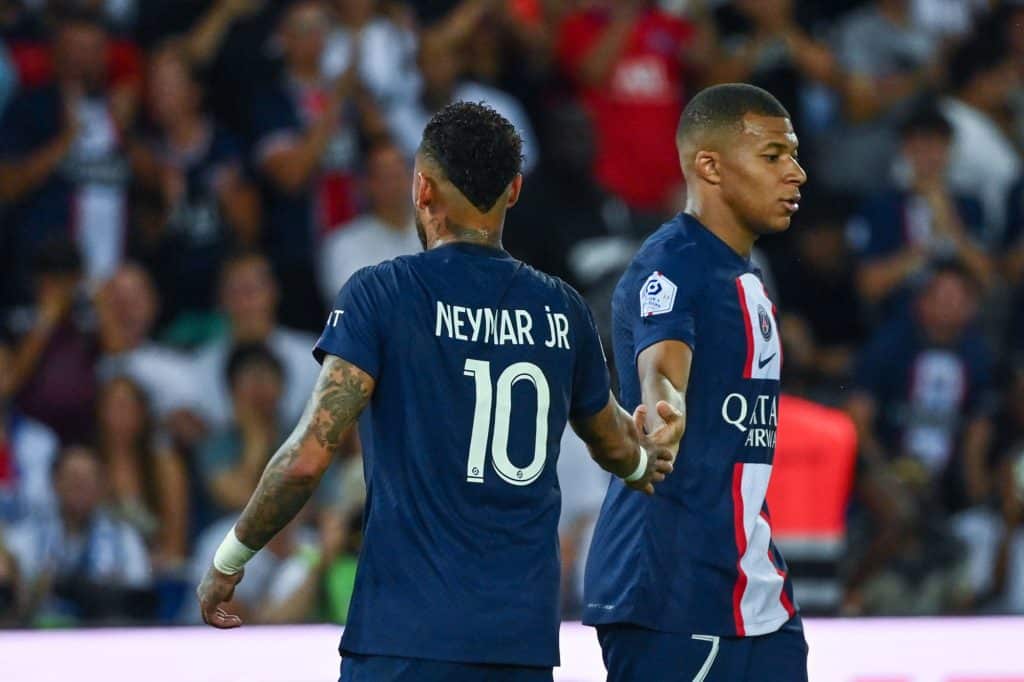 But these reports have been rubbished by Paris Saint-Germain sporting director as he said they never thought of selling someone in their offensive line including Lionel Messi.
"Neymar has never been on the transfer list. It is false that Mbappe asked for his departure. Neymar is a very good player. We have him, as with Messi and Mbappe," Campos told RMC Sport.
"Last season was difficult for him, with injuries. But now he is fine. He is always on time, he hasn't missed any training sessions, except one with a bit of pain.
"Neymar is involved in the project of the team and the club. He is a responsible boy. The whistles from the fans in the stands a few months ago? I believe that time will heal all wounds."