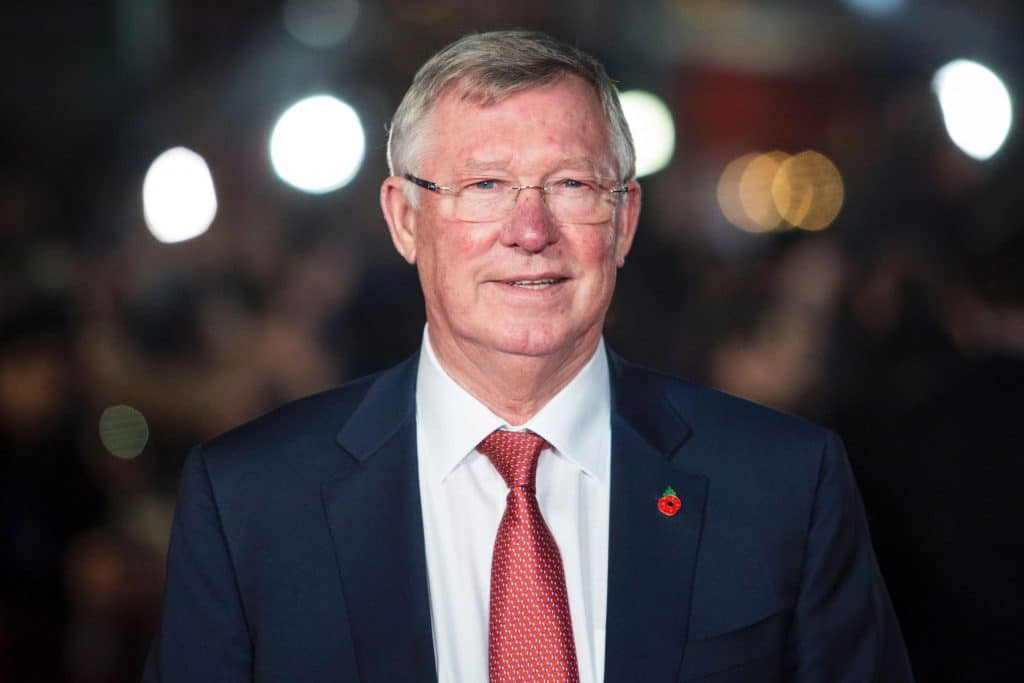 Former Manchester United head coach Sir Alex Ferguson has revealed the reason why he refused to coach England national team despite being approached by the FA twice.
The Scottish manager is considered by many as the greatest coach of all-time regarding his achievements with the Red Devils where he won 13 Premier League titles and 2 UEFA Champions league trophies amid other silverwares.
Succeeding on England soil, the FA wanted to appoint Sir Alex Ferguson as Three Lions coach.
However, the latter refused as he was committed only to Manchester United and felt good at Old Trafford with his job.
Read more : Liverpool gave him a career – Fans troll Sadio Mane over goal drought with Bayern Munich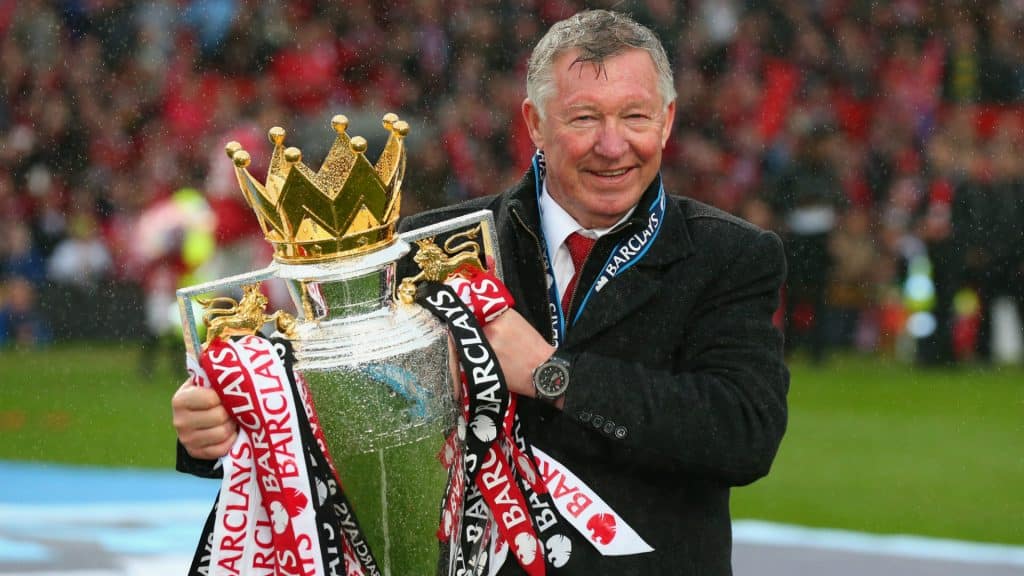 "Adam Crozier [then FA Chief Executive} made an appointment with Martin Edwards to come talk to him about signing me and I was in the building anyway and Martin says 'just talk to him,' the 80 told Dan Walker in 2015.
"And I said 'no way, I'm not gonna manage England.
"And Martin says, 'Just do him the courtesy of speaking to him.
"The thing was, why would I leave Manchester United? I was as happy as a landlord at this great club. The motivation was there, you look at the training ground and see all these great players.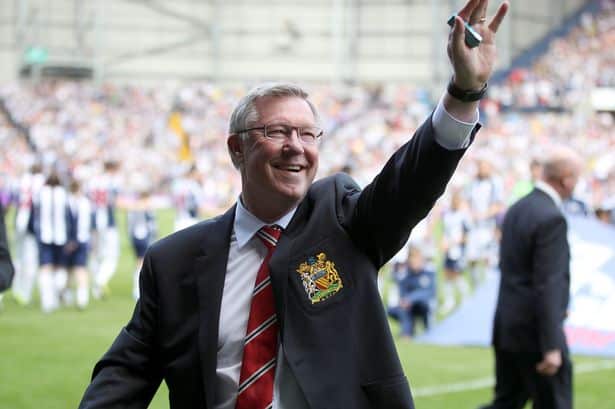 "The motivations were the players, the dressing room, the opportunity to win football matches and the biggest motivation of all was to win football matches and I was definitely at the right club.
"To sit in the stadium at Old Trafford on a Saturday afternoon with no one in it, or a Sunday morning with no one in it, unbelievable motivation.
"So there was no way I would have left Manchester United and the club knew that. There was absolutely no way I would have managed Scotland, other than the fact I couldn't have gone back to Scotland."