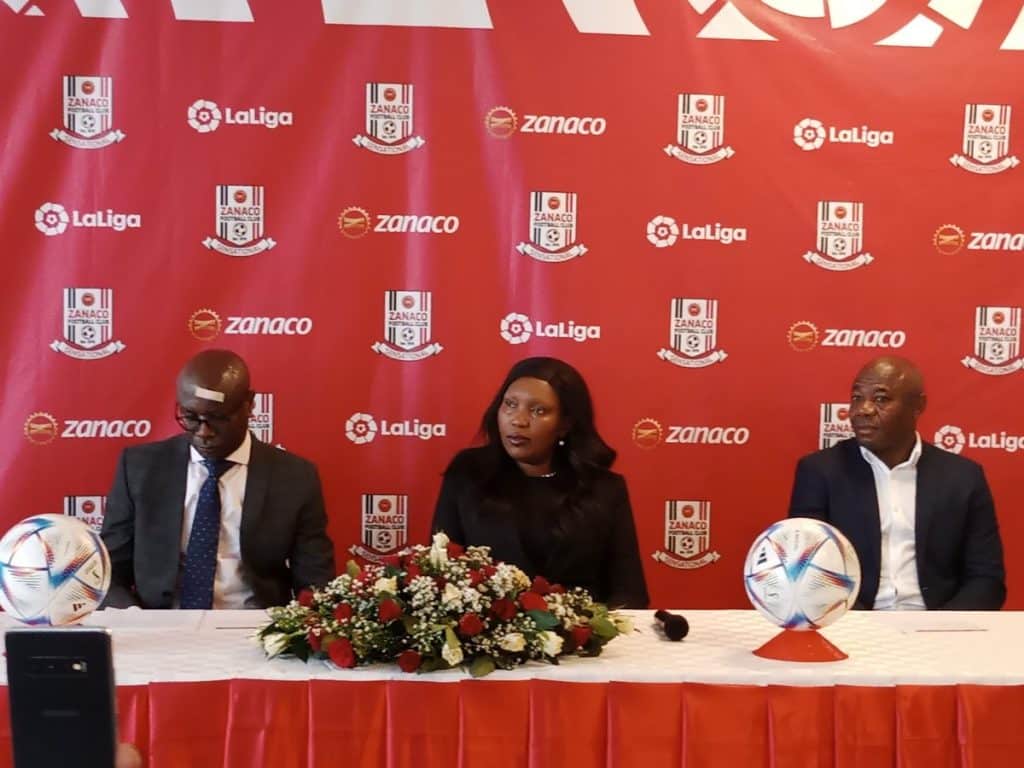 Emmanuel Amuneke, the recently appointed coach of Zanaco FC, has declared his intention to bring a wealth of experience to the Zambian division.
Kelvin Kaindu hired the former Flying Eagles coach of Nigeria as a coaching consultant to bolster the team's technical depth.
On Thursday morning, as the league was about to resume following the international break, he was introduced.
"I'm coaching for the first time in Zambia. I'm bringing my experience to the Zambian League in the hopes that the coaches would benefit from it and develop even more than I have.
"I will be pleased when the players who will come after me do better.
Amuneke stated, "I can promise you that we will work hard, and occasionally you will see me play on the field with players so that we can give them confidence and hope they can be better than us coaches.
The 1994 AFCON champion with the Super Eagles Nigeria said he has been following Zambian Football.