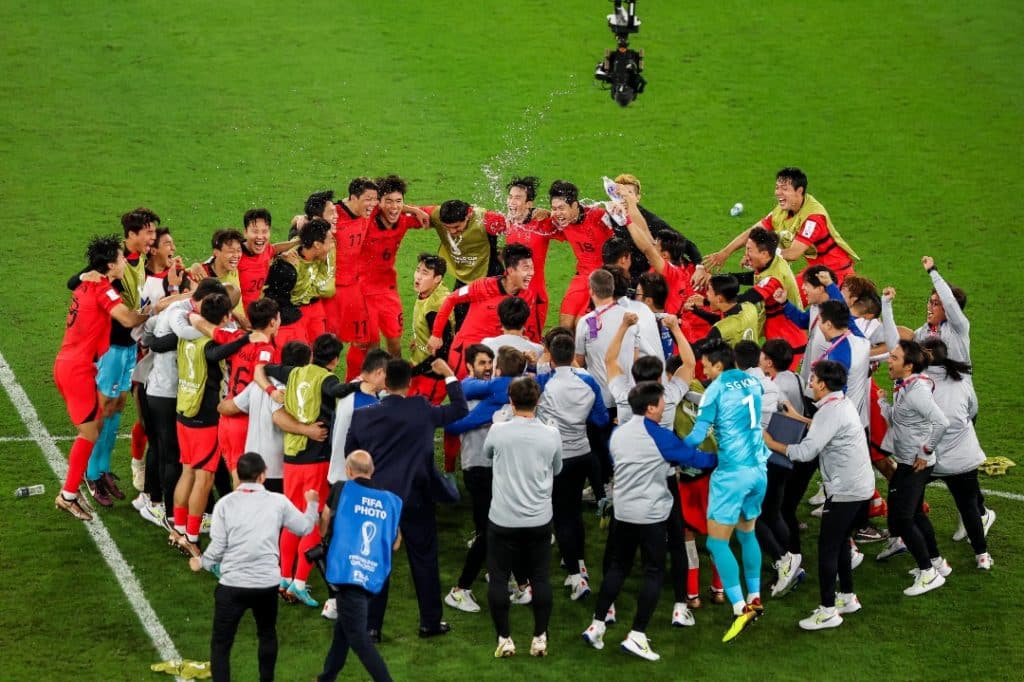 With the end of World Cup 2022 Group stages this Saturday evening, Africa Top Sports provides you the full schedule of the round of 16.
This World Cup is perhaps the most beautiful in history as it offered us many surprises in this first round.
It is even more interesting since for the first time in history, all the continents of the whole world are represented in the knockout stages (2 from Africa, 3 from Asia and 13 from Europe).
The Netherlands will kick off the round of 16 by facing the USA at 3 p.m. GMT, one of the surprise teams in this second round.
Read more : Cameroon knocked out of the World Cup despite win over Brazil
After a remarkable performance in groups, the Americans want to create the exploit against the Oranje who did not really impress. Then, Lionel Messi's Argentina will meet Australia at 7 p.m.
World Cup 2022 round of 16 schedule (GMT)
Saturday, December 3
Netherlands vs USA: 3 p.m.
Argentina vs Australia: 7 p.m.
Sunday, December 4
France vs Poland: 3 p.m.
England vs Senegal: 7 p.m.
Monday, December 5
Japan vs Croatia: 3 p.m.
Brazil vs South Korea: 7 p.m.
Tuesday, December 6
Morocco vs Spain: 3 p.m.
Portugal vs Switzerland: 7 p.m