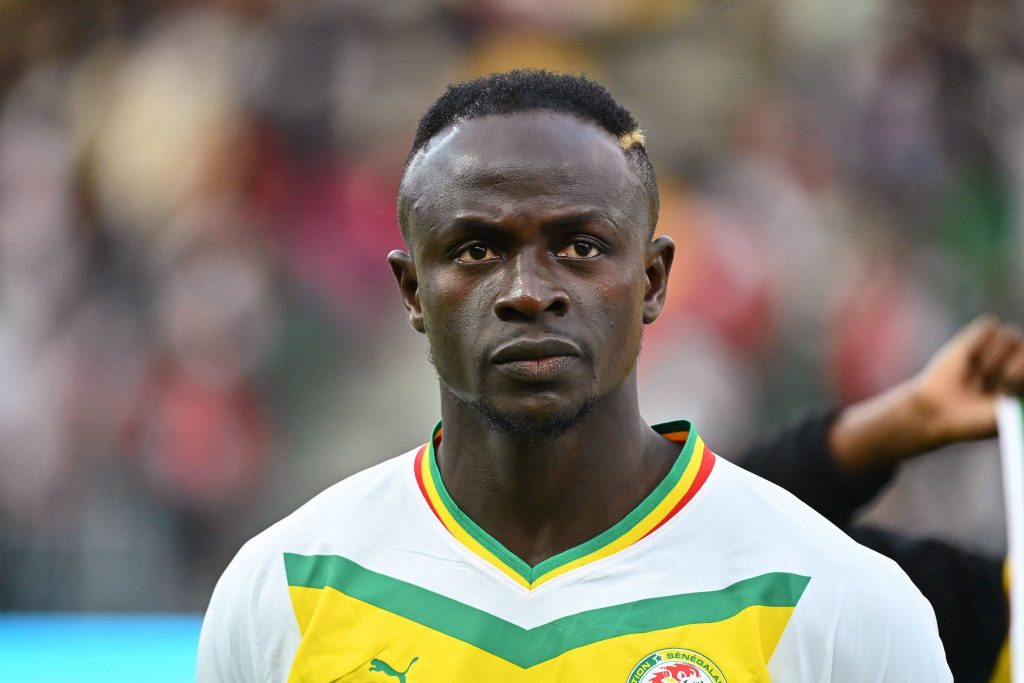 Bayern Munich star Sadio Mane reacted to Senegal's knock out of the 2022 World Cup in Qatar following their 0-3 loss to England's Three Lions on Sunday night.
The African champions campaign in Qatar ended in the last 16 round as they have been outclassed by Gareth Southgate's Three Lions.
Kalidou Koulibaly and teammates failed to put on the same energy and determination they used to beat Ecuador and Qatar in the Group stages.
Read more : England ends Senegal World Cup dream to date France in last 8 round
And England found it easy to edge past them and qualify for the quarter-finals where they'll take on Kylian Mbappe's France.
Sadio Mane who missed the tournament due to an injury sent a message to his teammates on social media after the defeat.
"Dear brothers, you have fallen with arms in hand. The people are very proud of your journey which has warmed the hearts of the supporters, defending the national flag with dignity", Mane wrote.
"Good luck, the learning continues. We will go in search of other trophies Inchallah."