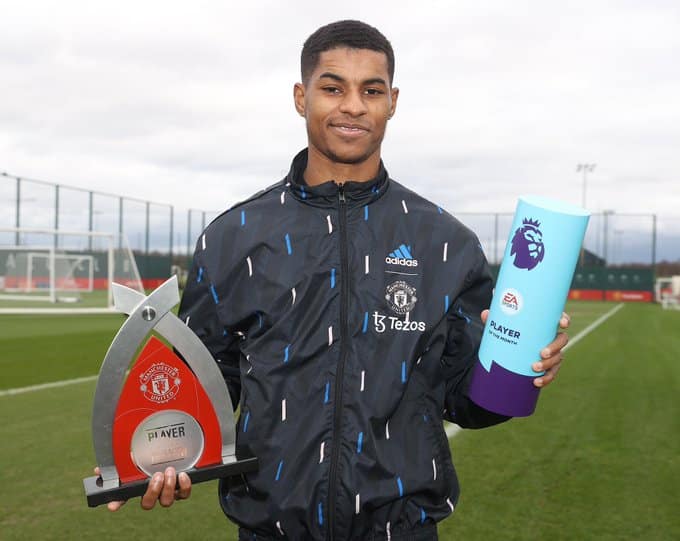 Marcus Rashford of Manchester United has won the EA Sports Premier League Player of the Month award for January.
Rashford was a star player for the Red Devils last month, scoring three goals in four Premier League games.
He won the prize over players like Riyad Mahrez (Manchester City), Bukayo Saka (Arsenal), David Raya (Brentford), Dan Burn (Newcastle United), Brennan Johnson (Nottingham Forest), and Solly March (Brighton & Hove Albion), according to PremierLeague.com.
Additionally, he is a candidate for the goal of the month award, which will be announced later today.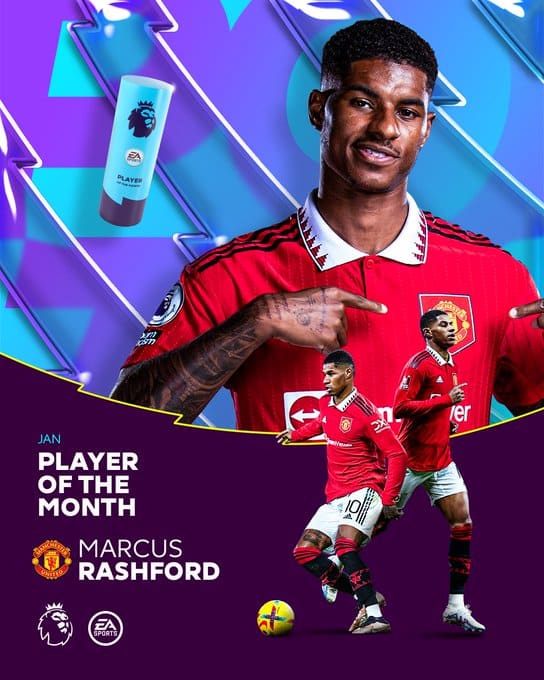 After winning in September, Rashford has now won the honor twice this year and three times overall. His first win came in January 2019.
Rashford has played in 20 Premier League games this season and has scored nine goals and provided three assists.
Mikel Arteta, the manager of Arsenal, received the Premier League Manager of the Month award for the third time this year.
After winning in August, as well as in November and December, Arteta has now won the trophy three times out of the four times it has been given.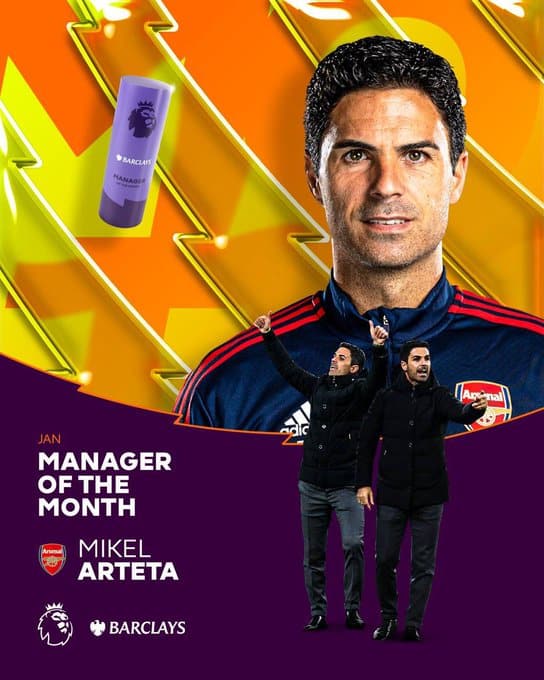 Additionally, he has won the prize three times in a single season, making history as the only Arsenal manager to do so since Jurgen Klopp won five in 2019–20.