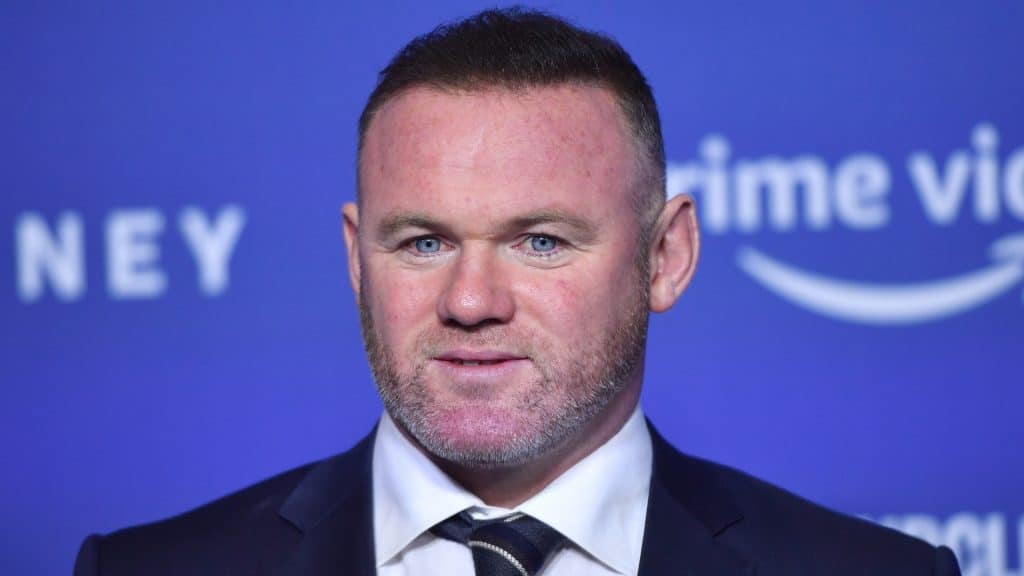 Manchester United legend Wayne Rooney surprisingly named two players who are undoubtedly better than Cristiano Ronaldo and Lionel Messi according to him.
The former Red Devils striker played alongside Ronaldo at Old Trafford for many years and know what he is able to do.
Rooney also played against Messi in Champions league with the Argentinean winning two UCL titles ahead of his Man United in 2009 and 2011.
Read more : Brazil legend names player better than Messi, Ronaldo
However, Rooney believes at the moment Kylian Mbappe and Erling Haaland are better than the two GOATs.
"Haaland and Mbappe, of course, the next two, at this moment of time, they're obviously better than Messi and Ronaldo", he said on Sports18 in December 2022.
"But for them to emulate the career that Messi and Ronaldo have had, I can't see it."
The former England international added, "What Messi and Ronaldo have done is unique in the world of football.
"For Messi and Ronaldo to do it at the same time in the same league for a long time, I don't think we will see that again."