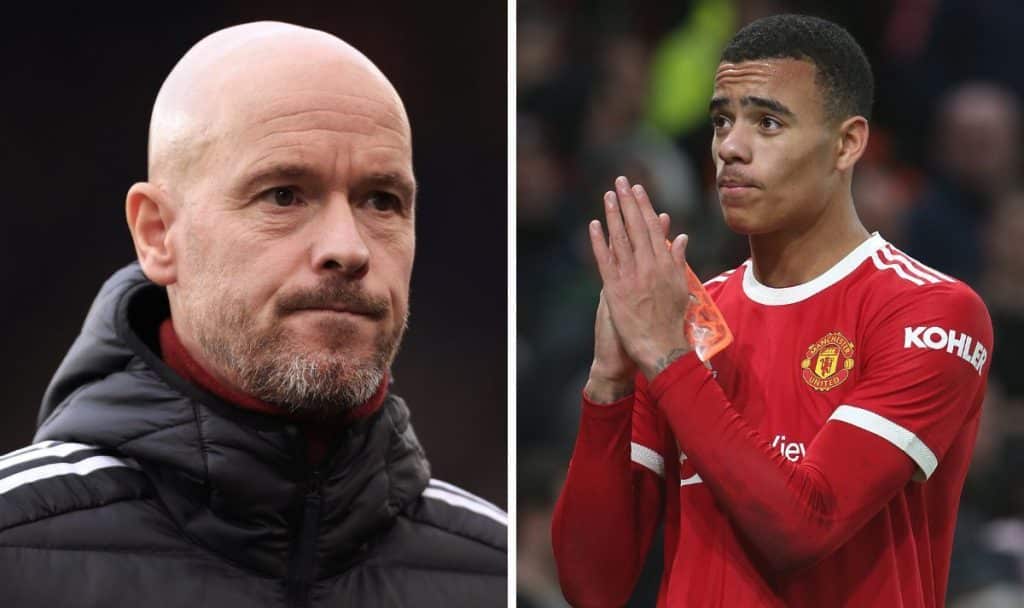 Manchester United boss Erik ten Hag addresses Mason Greenwood future as the Red Devils prepare to be very active during this summer transfer window.
The 21-year did not play a football game since January 22, 2022 and Manchester United's 1-0 over West Ham due to the rape charges over him.
However, he has seen all the domestic violence and rape charges against him dropped by the Greater Manchester Police making him available for his passion.
But Manchester United decided to make their own investigation before integrating the player back to their squad.
This was not made until the season ended last week and it's time to assess things before the new season.
Read more : Chelsea appoints Mauricio Pochettino as head coach
Speaking on what Manchester United needs in front for next season, Ten Hag said : "What we need besides Marcus Rashford is one extra player with scoring abilities whether it's coming out of our own squad or we have to sign one."
"Mason Greenwood has 'showed in the past that he is capable of doing that' front role, scoring 36 times in 130 appearances."
"But emphasises it is not his decision as to whether he [Greenwood] returns."
In addition, Greenwood has a contract until June 2025 with Manchester United.