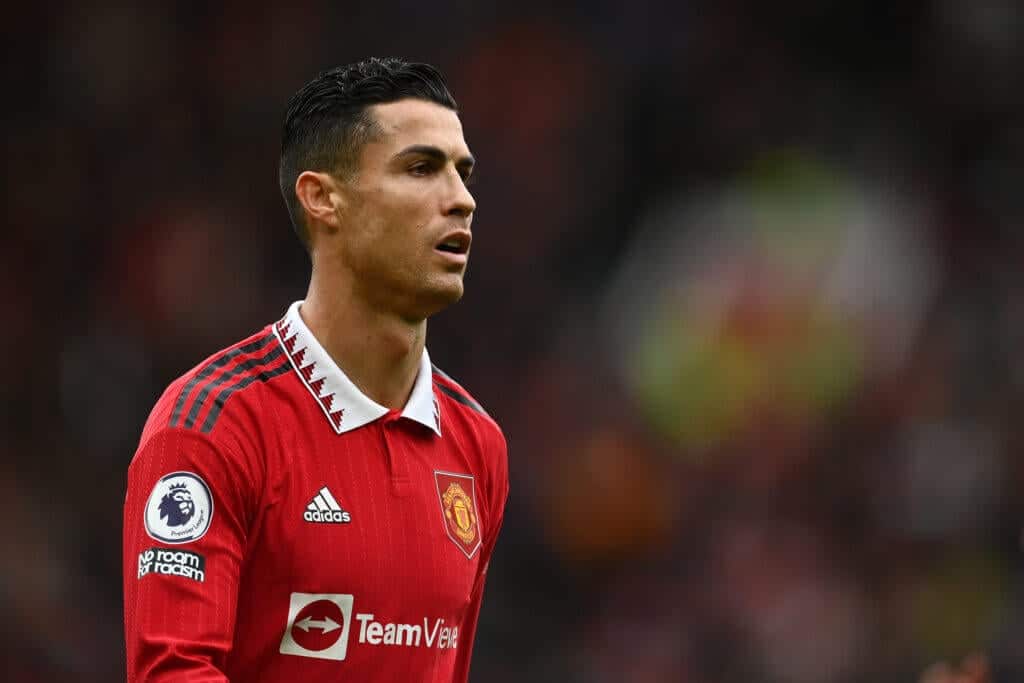 More than six months after his departure, Manchester United have finally chosen the player who will inherit the number 7 left by Cristiano Ronaldo.
For his first season, Erik ten Hag will have brought Manchester United back to a place of honor in England. A final victory in the Carabao Cup, qualification for the next Champions League and an FA Cup final to come on Saturday against rival Manchester City.
This is an acceptable record for the Dutch technician who managed to unite the vital forces of his workforce to win. What no other coach has done since José Mourinho in 2016 and the coronation in the Europa League, a competition in which Ten Hag and his men were taken out in the quarter-finals.
Read more : Ten Hag makes Greenwood admission ahead of summer transfer window
Among the significant decisions since his arrival at the Red Devils, that of putting Cristiano Ronaldo on the bench several times. To the point of forcing the five-time Ballon d'Or to leave Manchester United in November, just before the World Cup. Since then, the club has still not assigned bib number 7 to another player. But it looks like it won't last.
According to El Nacional, Man United are planning to give Cristiano Ronaldo's number to Ousmane Dembélé which is one of their summer priorities. The Mancunians are using great means to convince the tricolor world champion to sign him this summer. Except that 'Dembouz' only has eyes for Barcelona where he still hasn't had a full season since arriving in 2017.