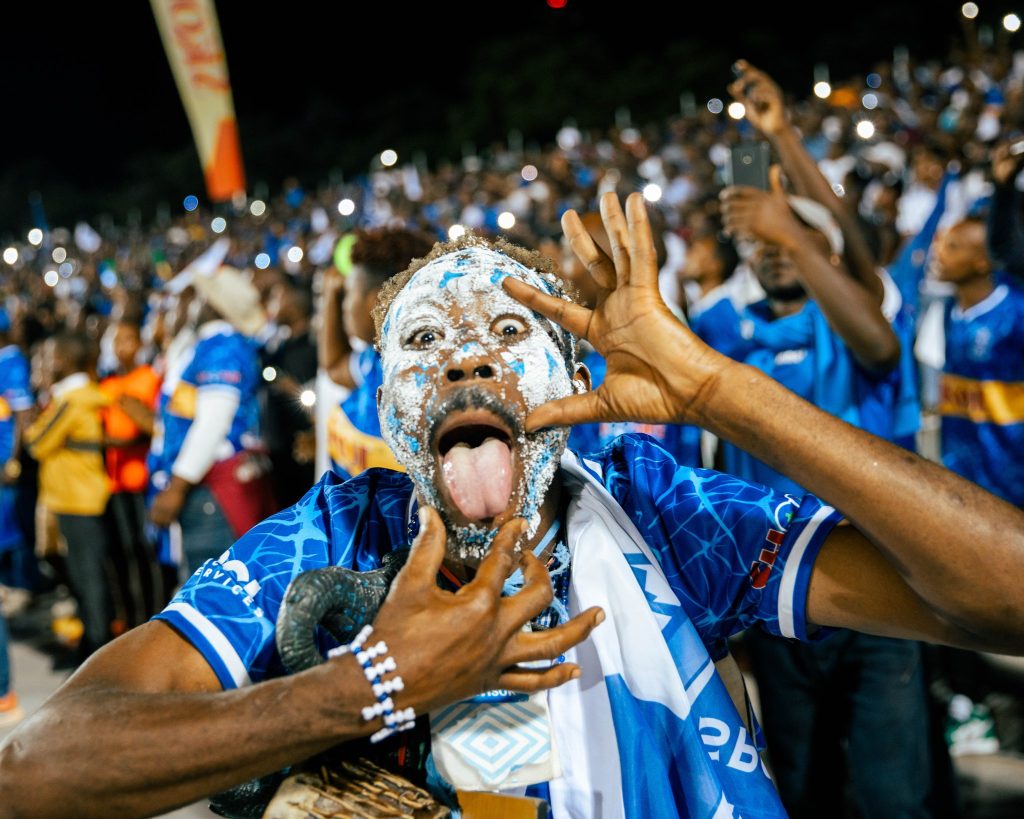 Rayon Sports failed to make use of home advantage over two legs as they were bundled out of the 2023-24 CAF Confederation Cup by Al Hilal Benghazi following a 4-2 penalty shootout loss at Kigali Pele Stadium on Saturday, September 30.
Regulation time ended 1-1 with the overall aggregate being 2-2. The North Africans proved their superiority in the penalty shootout by scoring four of their five kicks whereas Rayon netted only two. Sloppy defending by Rayon Sports allowed Al Hilal Benghazi to take the lead in under one minute.
Kelvin Ezeh broke loose on the left flank and went past three Rayon Sports players before cutting in a cross. Rayon skipper Abdul Rwatubyaye failed to clear his lines only for Ezzedin El Maremi Faraj who was lurking inside the box to fire home. It was the attacker's second goal against Rayon as he also scored in the reversed fixture. Rayon looked unsettled after the early goal as Al Hilal Benghazi pushed more men forward in an effort to increase the tally. Rayon finally found their rhythm from the 20th-minute mark with Aruna Majaliwa, Rashid Kalisa, and Heritier Luvumbu bossing the midfield.
Read Also: Rayon Sports can eliminate Al Hilal Benghazi – Mitima
The trio changed the phase of the game as Rayon began to dominate. Al Hilal Benghazi had a player down in the 38th minute but the referee waved play on as Rayon went on to score in the 38th minute through a Joachim Ojera header. There was a bit of an impasse after the Rayon goal as Al Hilal Benghazi felt fair play was not observed. Chances were far and few afterward as the first half came to an end with the scores at 1-1. After recess, Rayon created a host of chances but failed to utilize them. They controlled the game from midfield to attack.
Al Hilal did not exert much energy, especially in midfield as they mainly relied on the speed of Ezzedin Amer Faraj who drifted wide. Rayon could have netted in the 65th minute but Heritier Luvumbu's audacious chip from 20 yards after he saw the Al Hilal goalkeeper off his line sailed over the bar. To cut a long story short, Al Hilal Benghazi converted four to win the game with Ahmed Aljaddawi scoring the final kick.