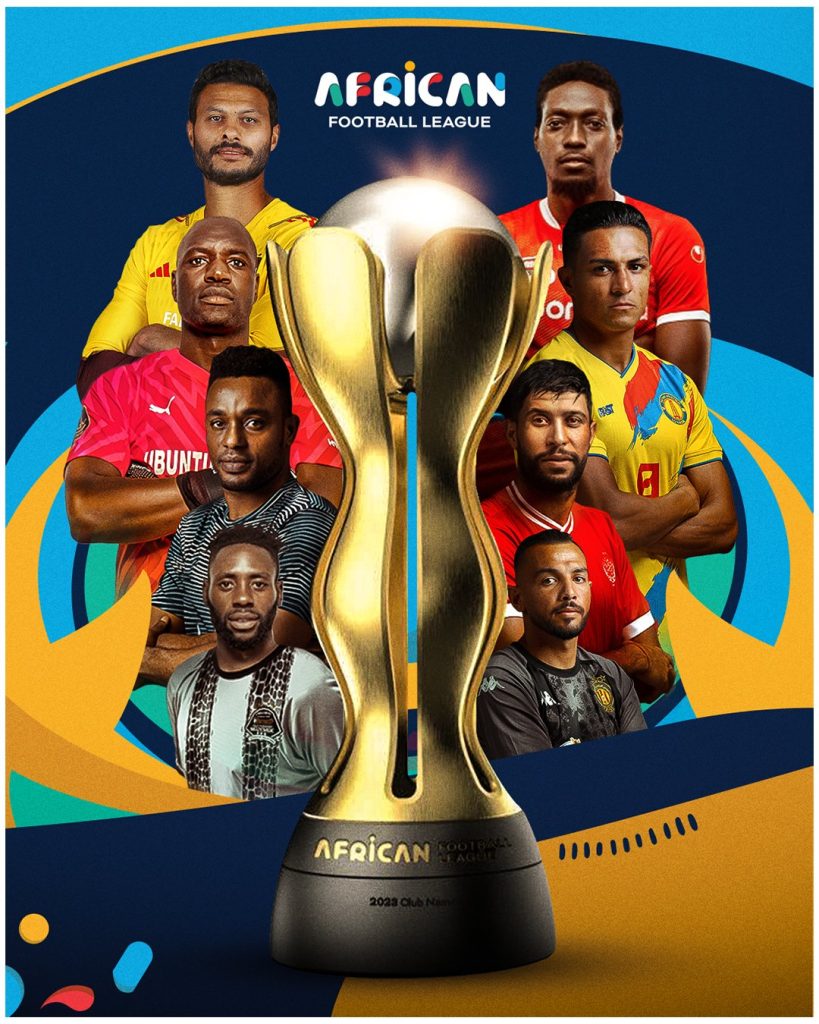 The African Football League (AFL)'s inaugural trophy was unveiled on Friday in Dar es Salaam, the capital of Tanzania. Eight teams will battle for it.
The trophy was unveiled at the Hyatt Regency Hotel by Confederation of African Football (CAF) President Patrice Motsepe, along with members of his executive, former Arsenal manager Arsene Wenger, other AFL personnel.
Speaking at the ceremony, Motsepe underlined the value of the competition and how it will raise the calibre of club football in Africa.
"To make African football globally competitive, we must improve various aspects of it including giving out attractive cash prizes so as to retain quality players and as well as have great pitches,"
"The African Football League (AFL) is able to achieve all these and that is why we are proud of this competition," he said.
Additionally, he refuted claims that the AFL will weaken its other tournaments, particularly the Confederations Cup and the Champions League.
"If anything it will improve the quality of our competitions and we also have to get to a point where we restructure some of our tournaments to ensure they live upto our expectations," he added.
He confirmed that next year the AFL will feature 24 teams and will start in June.