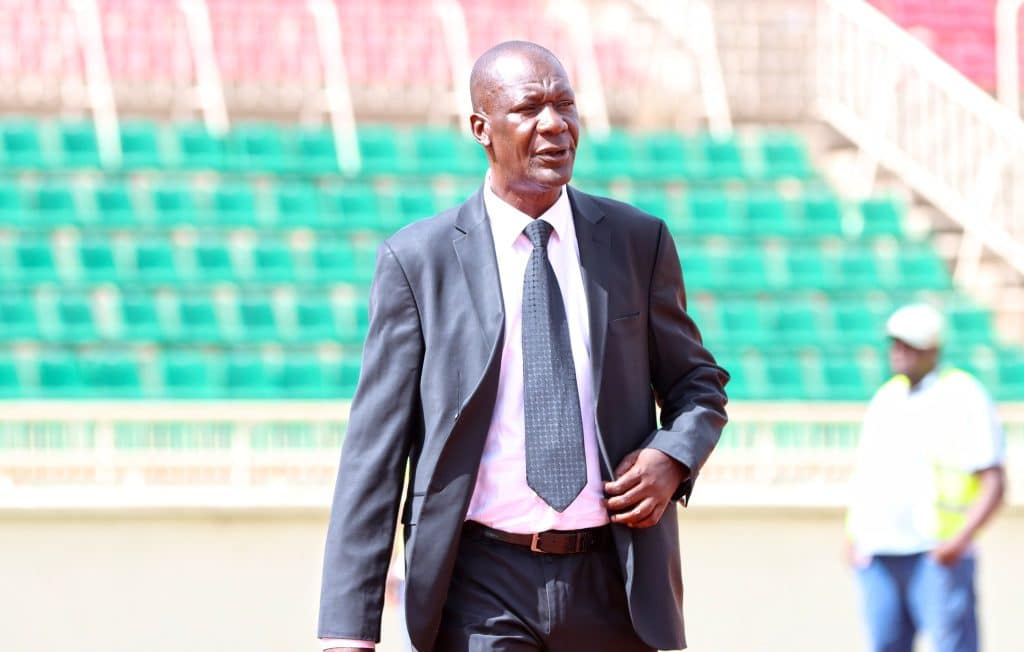 Tusker FC head coach Robert Matano has dared the club's top hierarchy to "sack me now" ahead of their FKF Premier League fixture against Gor Mahia on Sunday.
Ahead of their seventh fixture of the season which will be televised live by FKF broadcast partners Azam TV, Tusker chairman Charles Gacheru said Matano must win the duel against K'Ogalo or he will be shown the exit door with his entire bench.
But responding to Gacheru's claims, Matano said as quoted by Nairobi News: "This is Robert Matano, I'm Robert Matano, This Robert Matano. I don't succumb to threats," adding: "I don't work with ultimatums; I don't fear being sacked. He can do it even now. What will he do to me if I decide to leave before Sunday?"
Matano continued: "After winning the league in 2021, I was given a six-month contract. At the start of last season, I was given a two-month contract with a reason that my performance was being assessed again. This season I'm being given ultimatums again? "he lamented insisting this reporter must put down his sentiments the way they are as he fears nobody."
Matano, however, called for patience from the club insisting the league was still at the earliest stage: "The league has just started and it is a marathon. Why am I being threatened? I can even decide to leave because I'm not in that category of people who work under threats. Matano has left Tusker before and even if it happens this time, it wouldn't be strange."
Tusker have collected eight points from six rounds of matches and are seventh on the FKF-PL log.