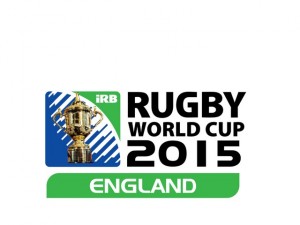 The drawing of the World Cup of Rugby have been done this Monday.
The Springboks of South Africa, 2nd nation in the global classing of last week are lying in group B.
Having been congratulated during the drawing, the men of Heyneke Meyer are going to negotiate their ticket for the second journey against Scotland, the Samoa and then Asia 1 and America 2 (team that are going to be known later).
The Springboks could meet at the second tour England, the host of the World Cup or Australia.
The XV of France is part of group D. Ouedraogo, Nyanga and the other players of Philippe Saint-André could cross the road with the All Blacks, the World Champions at the quarter finals.
The World Cup starts on September 18, 2015.
For the meantime, the different teams have the time to better get prepared.
The final will be on October 31, 2015.
The groups after drawing:
Groupe A
Australia
England
Wales
Oceania
Group B
South Africa
Samoa
Scotland
Asia
America
Group C
New Zealand
Argentina
Tonga
Europe
Africa
Group D
France
Ireland
Italy
USA or Canada
Romania or Georgia