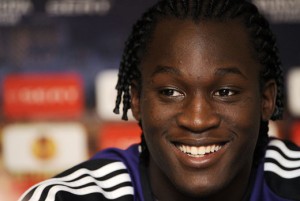 Romelu Lukaku's situation is still dark with the Blues of Chelsea, despite a good performance this season with West Bromwich Albion.
Scorer 12 times in 28 Premier League games, the Belgian international do not known if he will return to Stanfordbrige next season or if it will again be loaned to another club.
"I do not know what Chelsea will decide. We will have a discussion on how to use me and takes me to succeed a good career there, " he said according to Sky Sports.
The former Anderlecht player still recognizes that he still has "a lot to improve" before becoming a holder in Chelsea. He expects his hours.