El Gawafel Sporti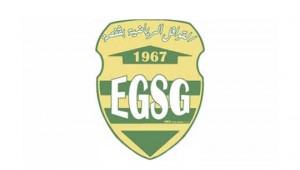 ve de Gafsa will continue the 2012-2013 season of the Tunisian championship Ligue 1.
After announcing its withdrawal to denounce "(…) a political interference (…)" EGSG reversed its decision.
The EGS Gasfa reversed its decision after a meeting held on Monday between the Steering Committee and the President of the Tunisian Federation, Wadi El Jery, said the website of the FTF.
"The Steering Committee EGSG announced after the meeting the will to continue the participation in the competitions of the season underway," can be read on the site.