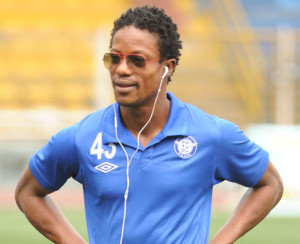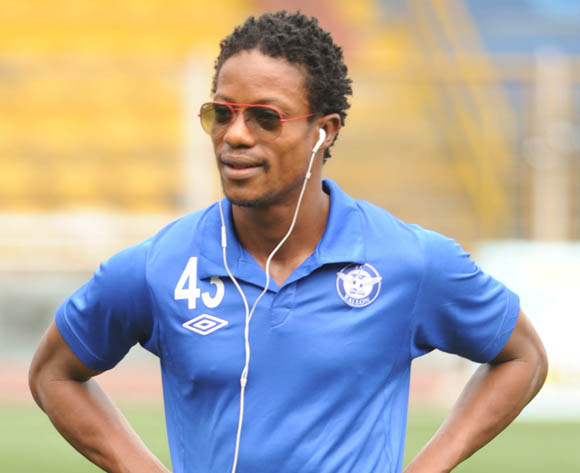 Between Mohamed  Kallone and the leaders of the Sierra Leone Football Association, there is no peace. Palpable evidence, this new hitch between the former Inter Milan player and recently elected president of the instance, Isha Johansen.
Monday, Kallon was arrested by the police to answer charges of the boss of the Federation, who claims to have been assaulted by the former Monaco player.
False, contends the latter who says in return that it is rather Mrs. Johansen who struck him in the neck during a game his club (Kallon FC) was playing Thursday in Freetown, the capital of the country.
After nearly seven hours of police custody, the former football star of Sierra Leone had to pay a deposit of 11,000 dollars before leaving the premises of the police. He is also called to respond to a new audience in the coming days.
"It's amazing, my client is supposed to be the victim, not the accused in this case because he is the one who was hit and suffered bruises, and also because he was the first to report to the police," his lawyer was outraged in the microphone of our colleagues from the BBC, accusing, in terms scarcely veiled the police to be corrupt.
"My client has been victimized. The system in Sierra Leone favors those who get relationships and money, but we will test the police in this case," the lawyer of Kallon said.
This tension between Isha Johansen and Mohamed Kallon is not new. It is actually the result of the rejection of the candidacy of the former Sierra Leonean international during the election on August 3 to the Football Federation.
Kallon and four other candidates had been failed by virtue of an article which stipulates that candidates must reside in the country during the last five years. This is what made Isha Johansen the only contender for the position.