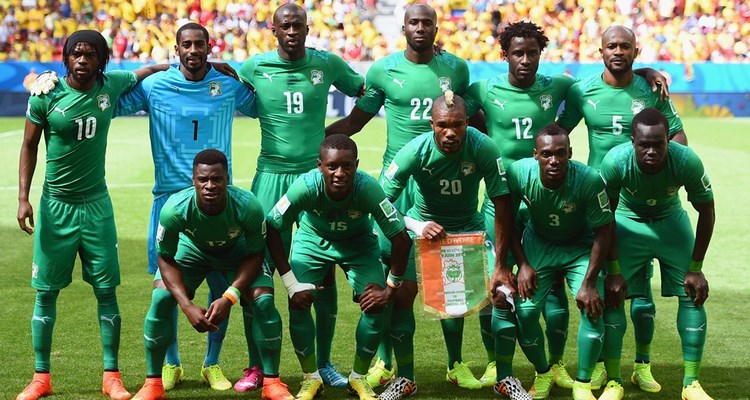 This is the message released this weekend by Guillaume Soro, president of the National Assembly of Côte d'Ivoire to the Elephants.
"The President of the Republic asked me to tell you that Ivorians are proud of you, he is proud of you. Despite the loss, you were brave against Colombia. He also instructed me to inform you that the bonus match against Greece will be doubled ", the politician told Didier Drogba and his teammates.
Elephants have their own destiny in hand despite the defeat last week against Colombia. Sabri Lamouchi will have to win against Greece on Tuesday to snatch their qualification. Faced with the Coffee Growers, Côte d'Ivoire was not unworthy. A characteristic that their visitor of the day stresses.
"I saw you play in Brasilia against Colombia. You lost all but those who have seen this game are unanimous in saying that you are able to get a good result in the next game to pull yourself up in the second round. I am convinced. Remain determined and you'll get there", added Mr. Soro on the official website of the federation.