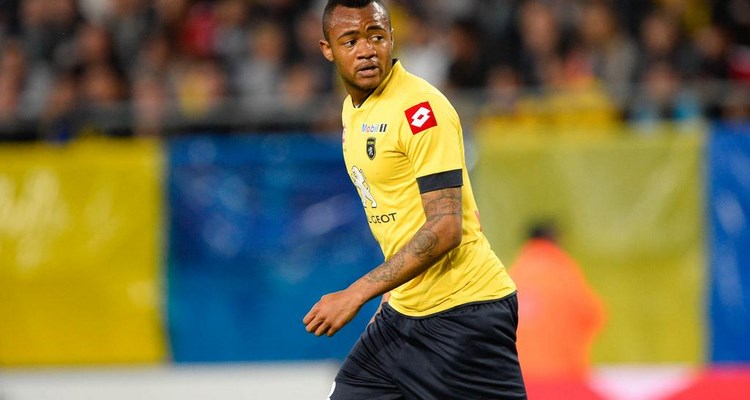 Jordan Ayew will no more go to Nice as announced these last days. It is rather towards Lorient that the Ghanaian striker future would be settled. This information follows a tweet posted on Monday by the president of the club merlu Loïc Féry and which announces a luxury recruit in the coming days.
According to French daily paper, Ayew, who is still not back since the World cup from Marseille Olympic training, is going to make a commitment with Lorient. The discussions would have been facilitated by the good agreement between the presidents of both clubs (Vincent Labrune de l' OM. Trained at Canebière, the younger brother of Andre has never confirmed all good intentions that we had of him. And this season, Jordan does not involve Marcelo Bielsa's plans.
Last season, he had spent the past 6 months in Sochaux with a lot of success. According to surplus information, Jordan Ayew would already be in Britain in order to have the medical examination and sign his contract. He could replace the Cameroonian Vincent Aboubakar who is in the view finder of several clubs among which can be mentioned Southampton in England. It is Equipe information.