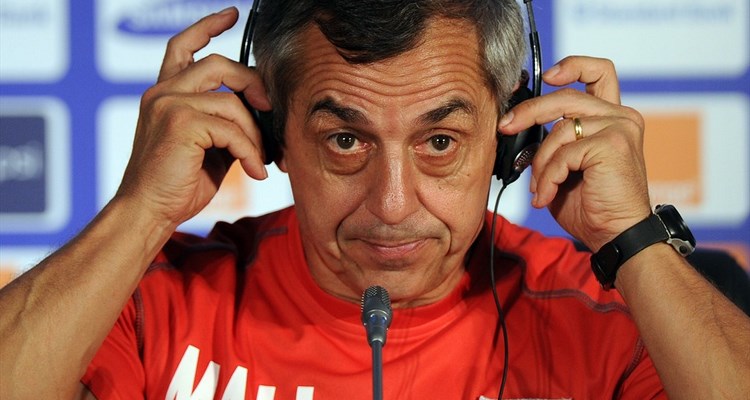 For both meetings namely for the first and the second day of CAN 2015  playoff  respectively against Egypt on Friday, September 5th in Dakar, and on Wednesday, September 10th in Gaborone, Lions' French technician is backing on a group made up of 23 players.
ATS learnt about this group from the Senegalese federal sources «that it will be known on August 25th of this year in a meeting with the press ". This can explain certainly the swinging down of fight or race against the clock begun by Giresse since then.
Indeed, in France, it took seventy two hours to attend the launch of Ligue1's season 2014-2015(effective since this Friday), the Senegalese national selector Alain Giresse, went there to oversee most of the Lions who should establish the basis of his list of 23 selected for the two matches of CAN 2015 playoff against Egypt on September 5th in Dakar and Bostwana in Gaborone on the 10th.
A group which w
ill not be simple «to punch» in the sense that at this beginning of season, with the transfers of some players as: (Demba Bâ, Cheikhou Kouyaté, Diafra Sakho), it is often difficult to think of selection between the acclimatization and the taking of marks.
Anyway, after the solutions found for stadium problem that Senghor will deliver on August 15th.The presidential plane and the state authorities support would be available for the journey of Gaborone, in all, it's up to Giresse to do the rest.
Alain Giresse is expected in the turning point as well by the federation and the government as by the Senegalese. since his appointment in January, 2013 " it seems that he is not satisfied with the results, for over 11 competed matches they won two and lost 9 ".
Note that Giresse would gain15 million FCFA per month.