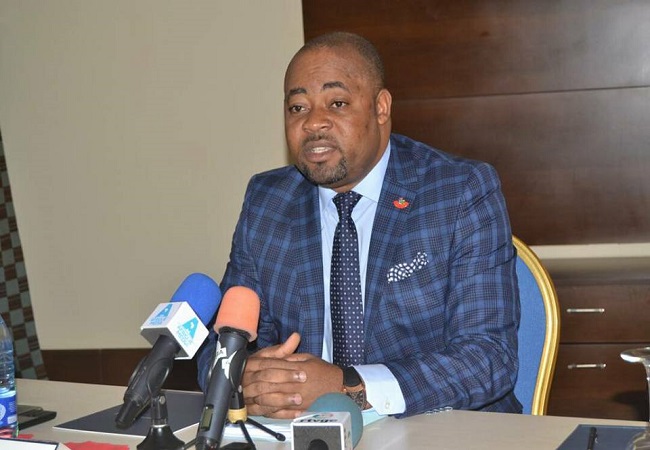 As a result of the coronavirus, the Feguifut (Equatorial Guinea Football Federation) also decides to cancel competitions for the season.

Therefore, Cano sport, winner of the championship last season will represent the country in the CAF Champions League.

And it is Akonagui FC, victorious of the National Cup in 2019 that will be in the Confederation Cup.

In addition, for the past few days, the federation has been at the side of its members. A financial support for 50 million FCFA to be shared among the first, the second division clubs and futsal teams.

"This money will help you to cover specific expenses to protect your players against the coronavirus pandemic active in the country." Said Gustavo Ndong Edu, President of the Feguifut.