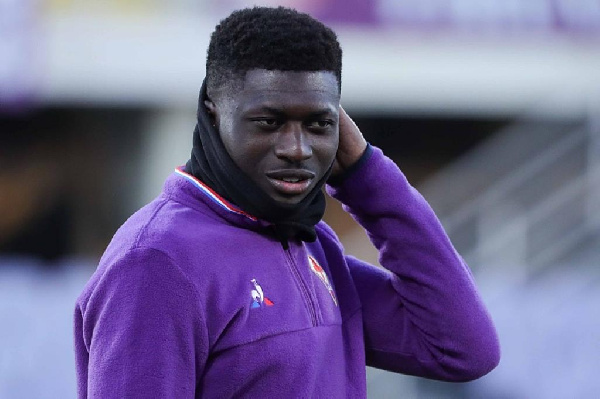 Ghana international midfielder Alfred Duncan said racists should be forgotten. As protests against racism become worldy since the death of George Floyd in May.
Currently playing for Fiorentina as a loanee of Sassuolo, former Inter Milan player evoked the subject of racism with Italian outlet Gazetta Dello Sport.
According to the Black Star, it is absurd in this 21st century to see people defending discrimination, skin color and religious affiliations. These people, said Duncan, should be isolated.
"Racists should be isolated. I find it absurd that in 2020 distinctions can still be made for the color of the skin, religious affiliation, lifestyle choices and more," he launched.
Before hailing the union of different colors people in asking justice and same threatment for all people these days, Alfred Duncan said he is proud of his Ghanaian origins. And everyone should be accepted and intagrated in the society for what he/she does. With no reference to their appearances.
"People should be appreciated for what they do, not for how they appear.I am proud of what I am, of my roots like this,"
"What pleases me most is that in these days I have seen men and women of all ethnic backgrounds who, peacefully, parade together to affirm that we are all human beings. A wave that will continue until this common enemy is defeated." he added.
This season, the central midfielder capitulated 17 appearances in Italia top-tier. He scored 1 goal and provided 5 assists.