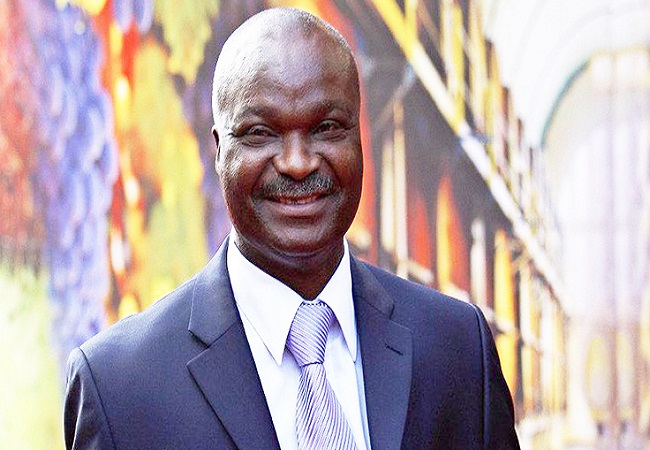 Roger Milla reacted to the African Football Confederation decision of delaying this competition due to the Coronavirus pandemic. On Tuesday, the CAF Executive Committee met via videoconference. They announced several decisions concerning African football, including the postponement of 2021 AFCON. In fact, the CAF reiterated its decision of postponing AFCON from 2021 to January 2022 in Roger Milla's country.

A decision that rather suits the elite of Cameroonian football. According to the former Lion it is an additional margin to better get prepared for this appointment. Reacting in the columns of the daily Le Jour of this Wednesday 1 juillet 2020, Albert Roger Milla welcomes this decision. And he believes that it will allow Cameroon to better prepare its team.

"It is normal, this postponement of the AFCON to 2022 and rescheduling of the CHAN in 2021. There is coronavirus that continues to rage there outside. It was perfect normal to postpone these competitions. The CAF even took enough time to decide on this postponement. Now we need to prepare for 2022; we need to prepare CHAN for 2021. It gives us even more chance to have a good federation, but also a good team," he said.

Roger Milla, however, did not hide his concern about the delivery of Olembe stadium also seleted to host the competition.

"Infrastructure works are already finished. Entrepreneurs promised to deliver Olembé stadium at the end of November. That's within four months. I invite people of Cameroon to understand that there has been this delay. And we must accept it— All nations will have time to get prepared. And long before that, there will be time to complete AFCON playoffs," he added.

Moreover, qualifiers of this AFCON are still far from being known. Because, only two days ahve been played in the playoff campaign. The African Championship of Nations (CHAN) which was scheduled for 2020 has also been postponed to January 2021.