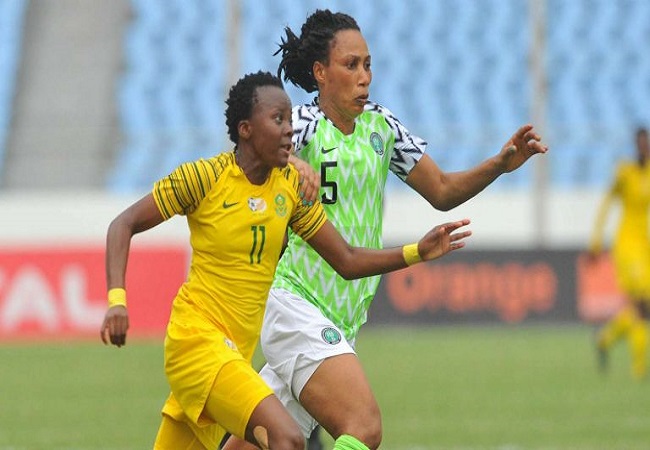 The announcement of an upcoming Women's Champions League by the CAF delights players all over the continent. A slight consolation for some after the cancellation of the AFCON.

"Start! Increase the number each year until others catch up. But well-being should be the priority." Said Nigerian Asisat Oshoala who plays at FC Barcelona.

Her selection captain, Onome Ebi, is also excited. "Champions League, wow ! I said it and it's coming true. Nice," she said on Twitter.

On the other hand, others are still ruminating the AFCON cancellation. After the last edition in 2018 in Ghana, the next one will only be possible in 2022. Announced the CAF on Tuesday. "The cancellation of the women's AFCON saddens us. I am particularly disappointed because we wanted to compete in this competition. But it's a logical decision, since time didn't play in our favor because of coronavirus. The competition was scheduled for November and so far no foreplay, it was predictable." Conceded Gabrielle Aboudi Onguene of Cameroon.

Tomety Kaï, Togo team manager, goes in the same direction. "The cancellation of the competition is a great regret for me. In fact, the participation in this competition was to give an asset to the Togolese football. Players and staff were really waiting for these games." she told Foot.tg.