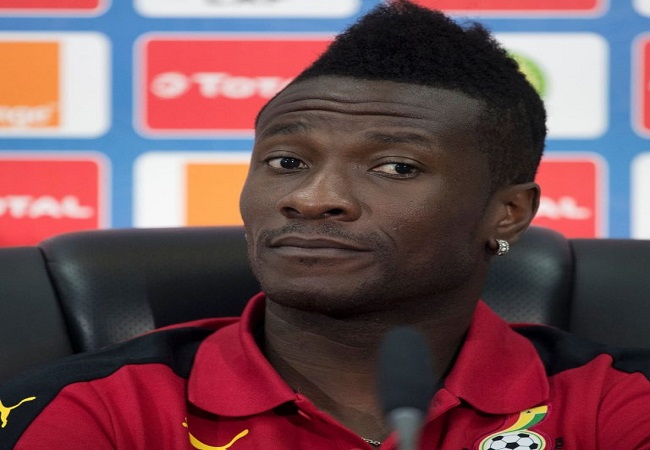 We reminded you that yesterday was 10 years when Ghana said goodbye to 2010 World Cup. 10 years ago that Ghana missed the World Cup semi-finals in a game opposing Uruguay. Especially on a penalty missed by Asamoah Gyan.
"Honestly, I never watched the game again. Sometimes, it happens I just watch the penalty. I'd give anything to go back, but that's life goes on. Other great players have been in my position." He tells TV3, a Ghanaian channel.
For the striker, that day marks his life. "This is something I will never forget," he confessed. In addition, the former of Sunderland is obviously fed up with being reminded of this situation every time.
"We celebrate failure more than achievements. I am my corner and I enjoy myself. My family is very proud of me. That's what matters to me the most," Gyan tweeted that day.