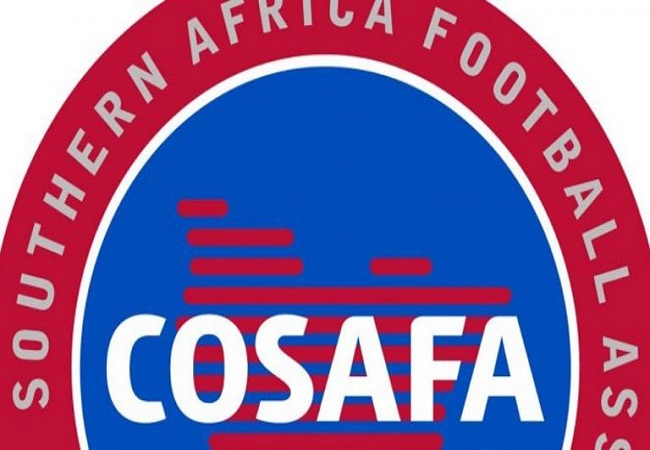 The COSAFA (Council of Southern African Football Federations) seems to be on the right track. Despite of the coronavirus pandemic, the organisation expects to hold its competitons.
6 competitions are planned this year in the zone. Until then, preparations are well under way, said Sue Destombes, COSAFA Secretary General. "We are in contact with Malawi and Mauritius for the U17 and U20 men's tournaments. We are waiting for the dates as soon as governments lift the restrictions," she added.
On the other hand, the U17 women's tournament that was to take place in Mauritius in April is looking for a new host country. "Mauritius has indicated that they will no longer be able to host the competition, but rather the men's U20." Said Destombes.
In addition, the senior men's and women's tournaments are planned in South Africa. And the women's U20 in Lesotho in the expectation.
The most dynamic zone of the CAF on the continent, COSAFA counts 14 countries.