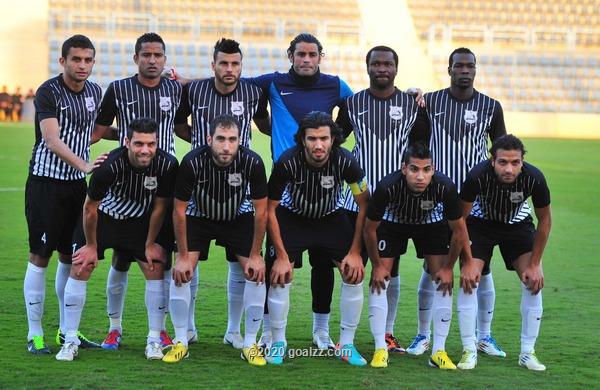 Egyptian Premier League outfit ENPPI announce through it Director of Football that no positive Covid-19 cases have been found among Monday tests that players and technical staff.
Now come good news for ENPPI fans. After discovering five postivie cases during first swab tests, two during the second serie of PCR tests, the club is no more suffering positive cases of Coronavirus.
"Abdel Nasser Mohamed, director of football in the first team of club Enppi, said that all the results of the third medical investigation to detect the Coronavirus that the team suffered last Monday, whether it was the players or the technical staff, all became negative." it's written on ENPPI's official Twitter account.
As a reminder, ENNPI is currently 7th in EPL table. The league will resume on August 7.