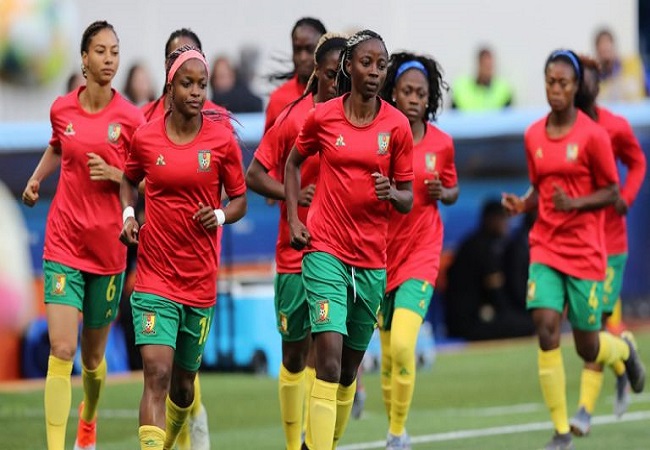 Ejected from the Top 50 of the best women's selections since last March, no improvement for the Indomitable Lionesses of Cameroon in the new FIFA ranking.
Sports activities have been suspended since March due to the coronavirus pandemic. No international matches were played during this break. But this situation didn't prevent the world football umbrella organization, FIFA to unveil its new ranking of women's football selections.
Without any change, the Top 5 is respectively occupied by the United States, Germany, France, the Netherlands and Sweden.
After losing two positions in the last ranking, the Lionesses of Cameroon are back at 51st position in the world. They rank second on the continent behind Nigerians (38th in the world).
South Africa, Ghana and Ivory Coast respectively completed the Top 5 of the best African nations.