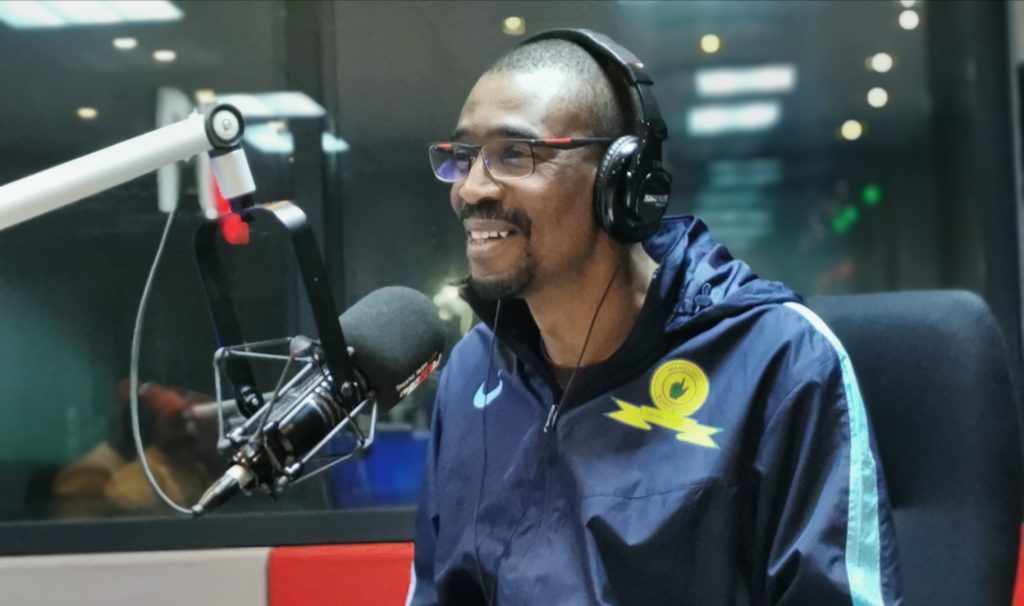 Mamelodi Sundowns expressed heartfelt condolences to legendary Radio personality who passed away on Monday. He was just 51.
Bob Mabena is an icon of Radio in South Africa. Having more over 30 years experience in hosting Radio shows in the country, he died at hospital on Monday.
Since the announcement, shock and sadness took over the hearts of South Africans. Even the president his Excellency Cyril Ramaphosa.
"This is a sad loss not only to Bob's family and friends, but to the broadcast fraternity and the country. His exceptional talent and voice of reason and insight reached millions of South Africans in their homes, workplaces and vehicles." he said in reports of ewn.co.za.
"It is very sad that such an iconic and household voice has gone silent. May his soul rest in peace".
On the other hand, Sundowns shared the pain of Bob Mabena's family.