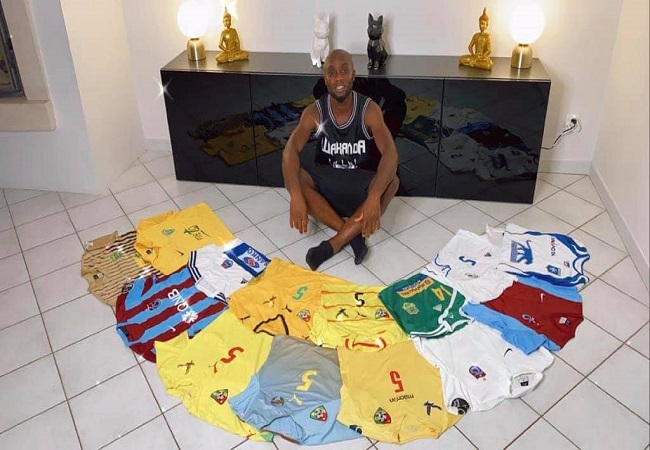 More than one month after announcing the end of his career, Serge Akakpo addresses his fans. "With aching heart, knotted stomach and tears in the eyes."
"It is now 19 years since I started football in the professional circuit. With my admission in the AJ Auxerre training center in January 2001." Former former defender wrote on his Facebook page.
"I have experienced extraordinary things at all levels: athletic, human, family, mental, emotional and cultural. There were ups and downs, horrible times but also wonderful memories." He added hinting at Cabinda's attack with the Eperviers in 2010.
Akakpo however welcomes his fans at his reconversion. "For the time being, it's all over on the field. But great things are to com very quickly. So stay connected on the page. Unpublished Videos and photos will be available very soon".