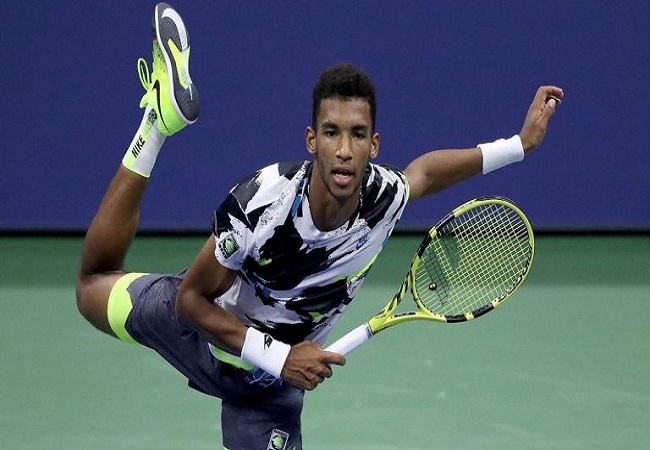 Thanks to his victory on Tuesday over Italian Lorenzo Sonego in the first round of the Hamburg Tournament, Felix Auger-Aliassime has crossed the 4000-point level this season.

A level that allows him to collect 80,000 dollars in favor of Togo. Thanks to his #FAAPointsForChange project, he is working with BNP Paribas Bank.
As announced since January, for every point won, the tennis player gives 5 dollars while BNP Paribas, fifteen dollars. The money raised will finance the EduChange programme that NGO Care established for education and protection of children's rights in the Kara region of Togo. At 20, Auger-Aliassime did not forget his native land.

Moreover, the 21st in the ATP ranking will face Kazakh Alexander Bublik in the next round in Hamburg.