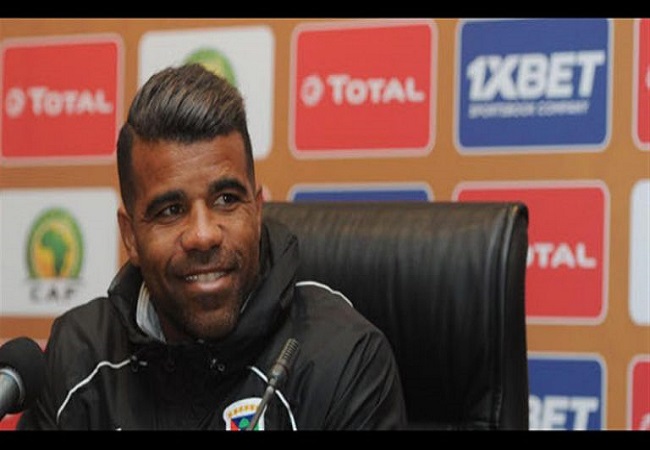 In Equatorial Guinea, the federation and the Ministry of Sports are not on the same wavelength. Only 24 hours after unveiling a new coach, the Feguifut is put in its place.
During a meeting on Thursday, Manuela Roca Botey, Minister in charge, said it has not recognized Jorge Costa the federation committed. The minister therefore decided to make available to the Feguifut, Rodolfo Bodipo Diaz, former player of the Nzalang.
The objective of this decision is to reduce cost, said the minister. According to her, the lastest coaches cost a lot of money to the State. Thus, Jorge Costa will no longer be a coach of Equatorial Guinea as announced.
For his part, Bodipo already in charge of the U23 had been promoted to Director of Sports in the country a few days ago. Former Deportivo la Coruña in his career, his mission is to revive Nzalang in the 2021 AFCON playoffs in November.