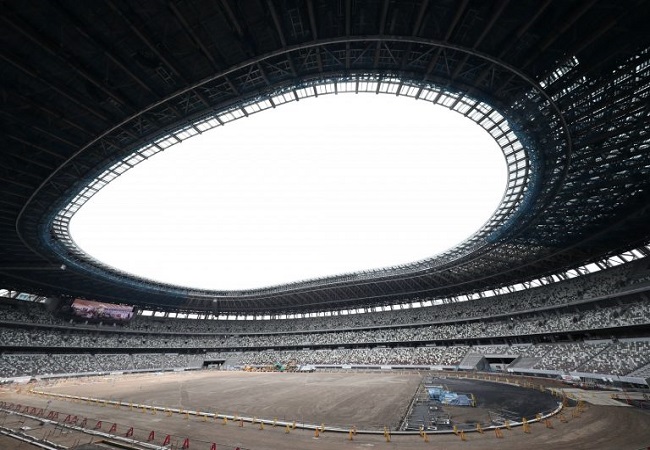 In the occasion of setting up the Local Organizing Committee for the 2023 African Games, Nana Akufo Addo, President of Ghana released the information on Monday. The country of the Black Stars is the hosting country of the event in 3 years. 
For the prepartion of the events, the government intends to build a new 50,000-seat Olympic stadium. "None of the current stadiums in Ghana meets the requirements to host such an event. It is therefore necessary to have infrastructure to accommodate the 25 sports disciplines." Said the Head of State.
Next to the stadium is a sports hall, an Olympic swimming pool and tennis courts. The cost of the project is estimated at $200 million.
The Local Organizing Committee consists of 9 members including Ben Nunoo Mensah, President of the Ghana Olympic Committee.
We should remind that Morocco hosted the last edition of the African Games in 2019.