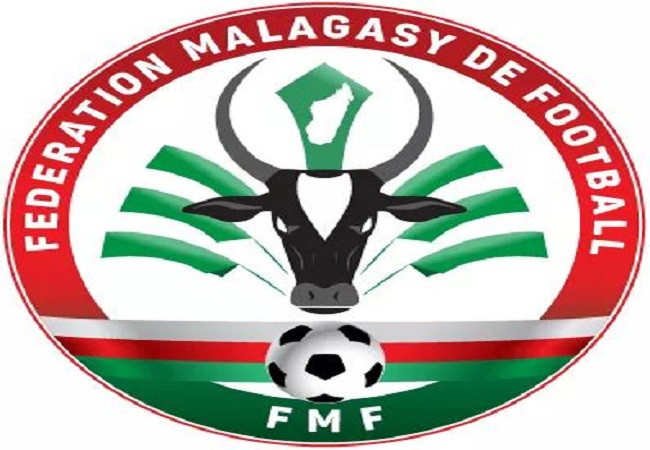 As part of its development strategy, the FMF (Malagasy Football Federation) presented this Wednesday the new logo of the body.
The new digital identity is the work of Randrianjafimanana Zofitia. He was selected among 590 proposals. A work which reward is a cheque for 1,000,000 ariary.
"This new logo, which is more colourful and more complete, confirms the institution's commitment to raising the sport to a better level." Reads a press release. In addition, the FMF website is also undergoing a major overhaul.
Malagasy football now has a high rating on the continent since the 2019 AFCON. For their first participation, the Barea reached the quarter-finals.
Now, a second participation is the main target. So far, it's a good start after 2 wins in the 2021 AFCON playoffs games. Their next outings against Ivory Coast is for next month.