Black Stars all-time top scorer (51) Asamoah Gyan revealed some of the points of his talk with Ghana coach CK Akonnor, saying the former Hearts Of Oak manager should be given time to set up a strong team.
CK Akonnor has named his first Black Stars squad earlier this month and ruled out unattached striker Asamoah Gyan.
After losing his first ever game with the national team to Mali (3-0), his men trashed Qatar (5-1) in the second one with a brace of Andre Ayew during the last international break.
Read : Ghana : crushing debut for Charles Akonnor, Black Stars lost 3-0 to Mali
However, fans started criticizing the plans of Charles Akonnor with some even calling for his relievement. But Gyan urges Ghanaians to give the 46-year-old time.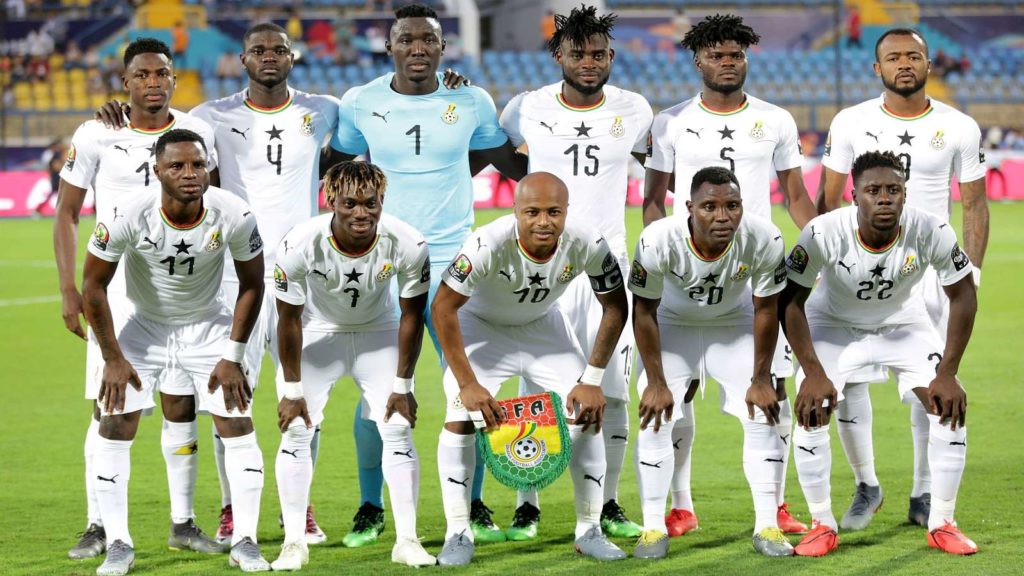 "We spoke a couple of times when he was first appointed. Of course, as one of the experienced figures in the team we had to share ideas," he said during an Instagram live.
"He is a straightforward person and I like that about him. He just came and we have to give him some time, He is still building a team.
Furthermore, Asamoah Gyan insisted on the fact that no external influence should be imposed on Black Stars coach as he is an honest person.
Read more : Ghana trashed Qatar 5-1 as CK Akonnor silences critics after Mali loss
"He is very honest in his dealings and that's what I like most about him.
"He should be allowed to do his work without external influence because if not he will have a lot of problems." Gyan added.