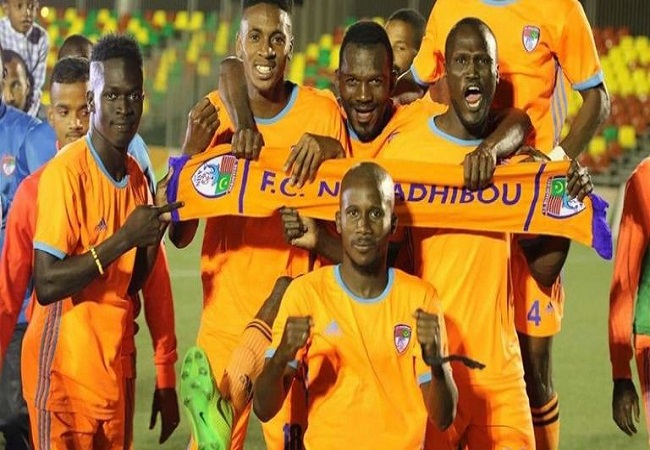 New Mauritania champion title for FC Nouadhibou. The Orange have won their 8th trophy for the 2019-2020 season.
Nouadhibou, the most successful club in the country, won their title one day ahead the end of the championship this weekend. With a four-point lead over their first pursuer and one day to go, the Orange could no longer be reached at the top of the standings.
Last game of the season will play this Wednesday against CSA Tidjikja.
This is the third consecutive year that Nouadhibou is champion of Mauritania (2001 – 2002 – 2011 – 2013 – 2014 – 2018 – 2019 – 2020).
Mauritania is one of the few countries to resume their championship after the coronavirus. In addition, the new 2020-2021 season is expected to start on 20 November.