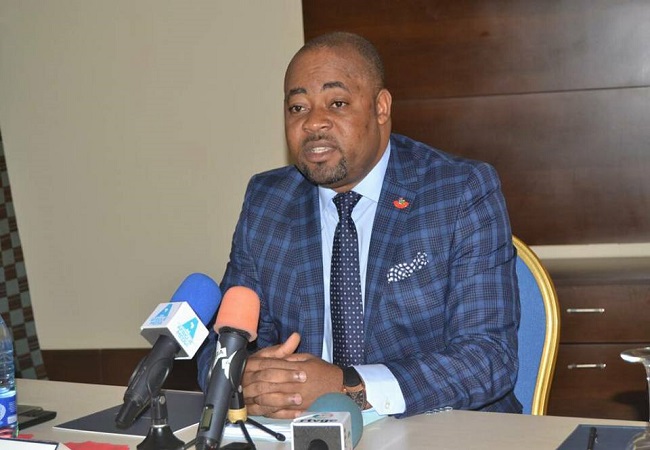 10 days ahead of the start of the international window, Equatorial Guinea announces the dismissal of its coach. Rodolfo Bopido had been in office for just a little more than one month.
In an address, Gustavo Edu Ndong, boss of the federation indicates a duo of technicians to replace Bodipo at the head of the Nzalang. They are Juan Micha and Casto Nopo. It is therefore their responsibibility to lead Equatorial Guinea against Libya.
Edu Ndong indicates through a press conference that he does not recognize the former international as the boss of the technical staff. "Here in the federation, we don't have any official ministry document appointing a coach." He said.
With 0 points after two playoff games, the Nzalang must achieve success at the risk of already saying goodbye to 2021 AFCON. First match against Libya on 11 November in Cairo, before the return on the 15th in Malabo.
Bodipo was appointed by the Ministry of Sports. While the Federation had chosen the Portuguese Jorge Costa two days earlier.