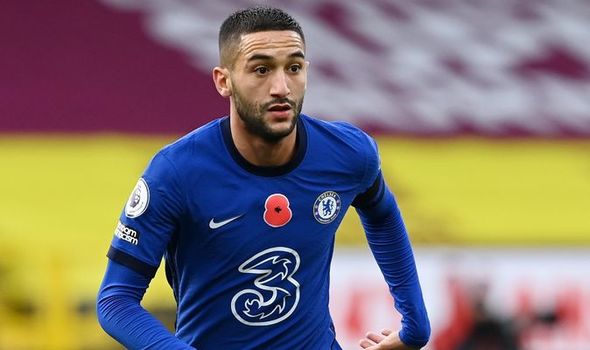 Moroccan winger Hakim Ziyech shared his thoughts on the Premier League title this season as he is confident Chelsea can claim the silverware.
Ziyech joined Chelsea just this season but is having an impact in the team of Frank Lampard.
The 27-year-old despite being troubled by injury scored twice and provided four assists in 10 appearances with the Blues this so far.
Read more: UCL : Giroud last gap goal takes Chelsea to round of 16
And knowing that the squad is full of quality, the former Ajax Amsterdam star said, they have to believe in winning the title this season.
"Of course, you always have to believe in it [winning the Premier League]". Ziyech told The Daily Telegraph.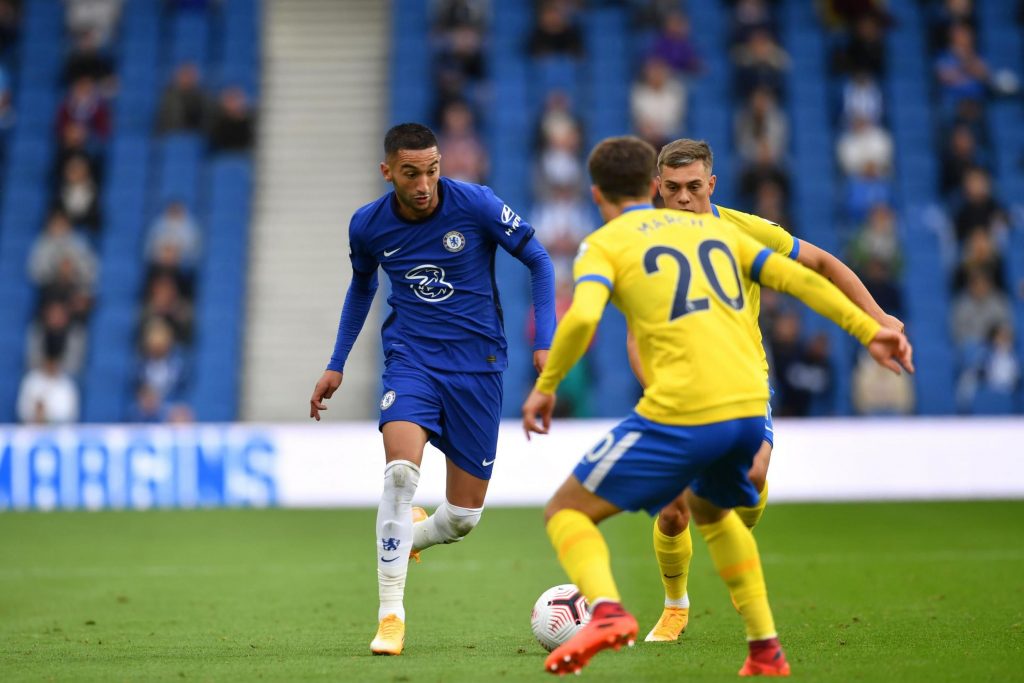 "It starts from believing in it and then working every day harder. But you have to believe it is possible and I think that is what we are doing. We believe it and at the end of the season we will see what we do.
"I'm happy [with his Chelsea start], I feel good. I feel at home and those things are the most important when you perform on the pitch. I always know what I'm capable of doing. I always trust in myself, I'm calm in my head. Peaceful. And all the other things will come by themselves." he added.
In addition, Chelsea will take on Sevilla in a UEFA Champions League away game following their goalless draw to Tottenham in Premier League last weekend.