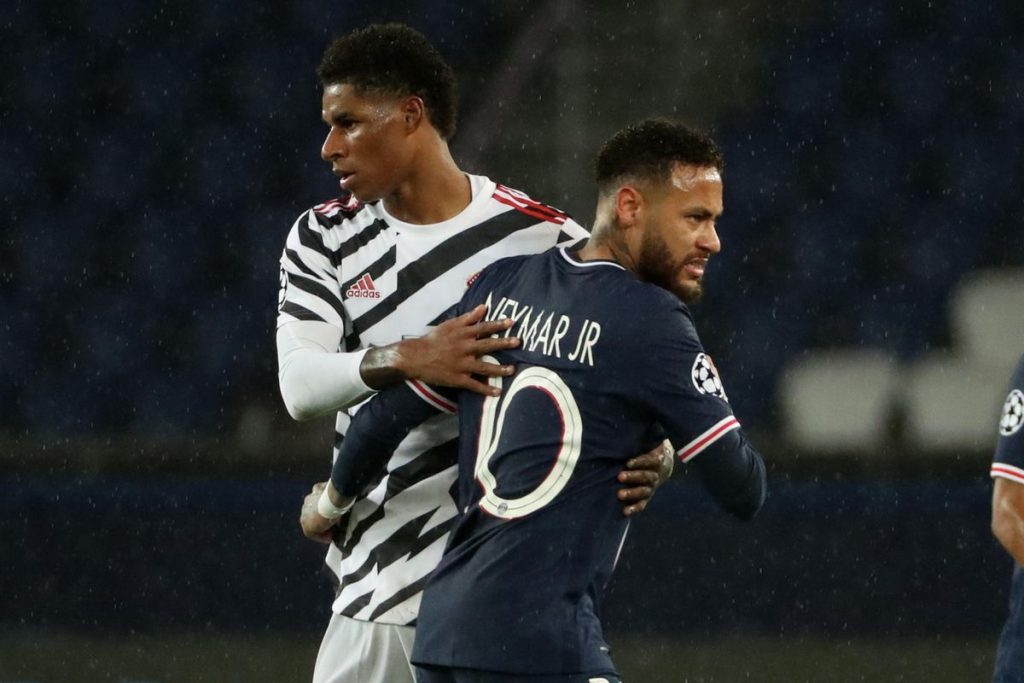 Three weeks after the first leg, Manchester United and PSG will reunite tonight (8pm) for the matchday 5 of the UEFA Champions League at Old Trafford.
PSG are masters of their own destiny, but a misstep at Old Trafford could plunge them to the edge of the precipice. Against Manchester United on Wednesday night, Thomas Tuchel's squad will play "another final" for qualifying a week after beating painfully Leipzig (1-0).
First, I want to bet on the statistics. Manchester United have won the last two games against PSG, both away games, both times playing in roughly the same pattern. There is no doubt that the same will happen.
Manchester United will play the same way, so I was surprised by the numbers offered by the bookmakers. PSG's possession game is offered with a total of 52.5. Accordingly, I suggest choosing an option above 52.5%. In the last two head-to-head matches, Manchester United have owned the ball once at 37 percent and the other time under 30 percent.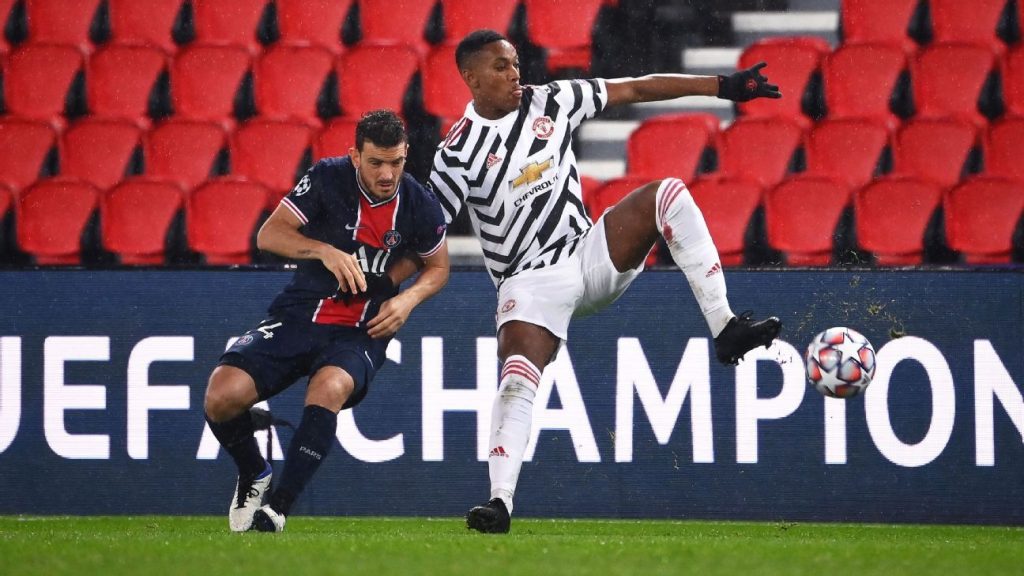 A draw will suffice for Manchester United, which is one more reason United will leave the ball and the initiative behind to PSG who have to win. PSG are not very impressive this season in the Champions League. In recent months, the team haven't shown anything, although all of their main strengths – Mbappe, Neymar and Di Maria – are present.
I would choose the second option Manchester United will not lose and the total is less than 4.5. Odds 1.90 in 1xBet.