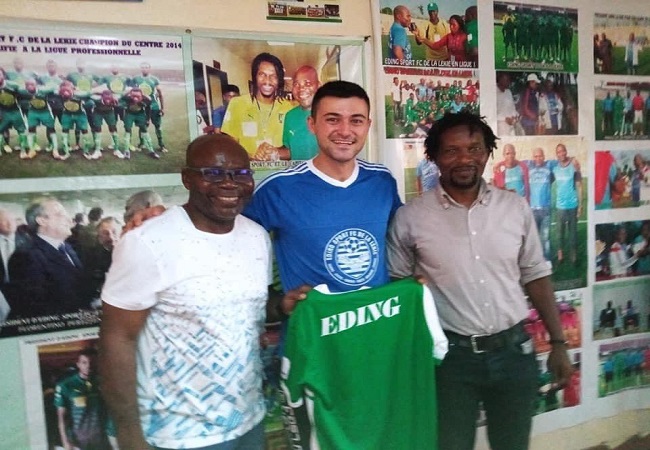 Turkish defender Cengizhan Aydin has officially signed up with Eding Sport, a Cameroonian first division club. He signed a one-season contract for the Elite One club.

One thing is for sure, it is unusual to see a European player landing in Cameroon. This is however the case of Cengizhan Aydin who will henceforth operate in Yaoundé. According to information from Allez Les Lions, the player's representatives and the Cameroonian club leaders reached an agreement. The 26-year-old has signed up for a season with Eding Sport of the Lekie, Cameroonian first division club.

The Turk will discover the MTN Elite One this season. He spent most of his career in lower divisions in Turkey. Among others, Tekirdagspor, Tepecik Spor, Bayindirspor.