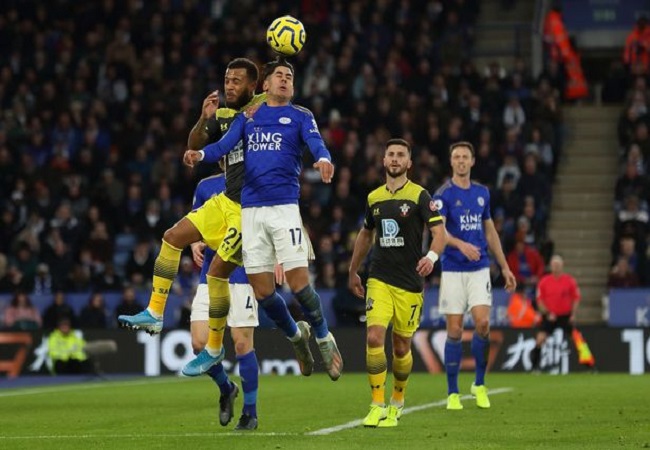 A football expert has made prediction over the match between Leicester and Southampton in the 2020-21 Premier League 19th gameday. The match will kick this Saturday at 20:00 GMT.
Away, Leicester is doing well. Only one loss in the last nine games and a well-deserved fourth place. The team is in good shape and attacking in different ways. Maddison and Vardy are in good shape while Barnes is gradually coming to the right level. The side backs are also performing… But we have the feeling that against a physically powerful opponent who knows how to attack quickly and take advantage of mistakes, the Foxes can get into troubles.
Leicester will therefore have to take the initiative here. But they could be surprised at the slightest digression. Their opponents do not usually miss three games in a row. And in addition, in the last match, they severely beat Liverpool. Southampton got 12 days to rest. And most likely against Leicester, they will try to develop their usual game style.
It is difficult to predict the outcome here. But it is obvious that the game will show high intensity.
Bookmakers see Leicester City in this battle as an unambiguous favorite. But I guess Southampton won't lose in this kind of game. I bet 1xbet that the Saints will not lose. And the total is less than 4.5 goals for 2.32.