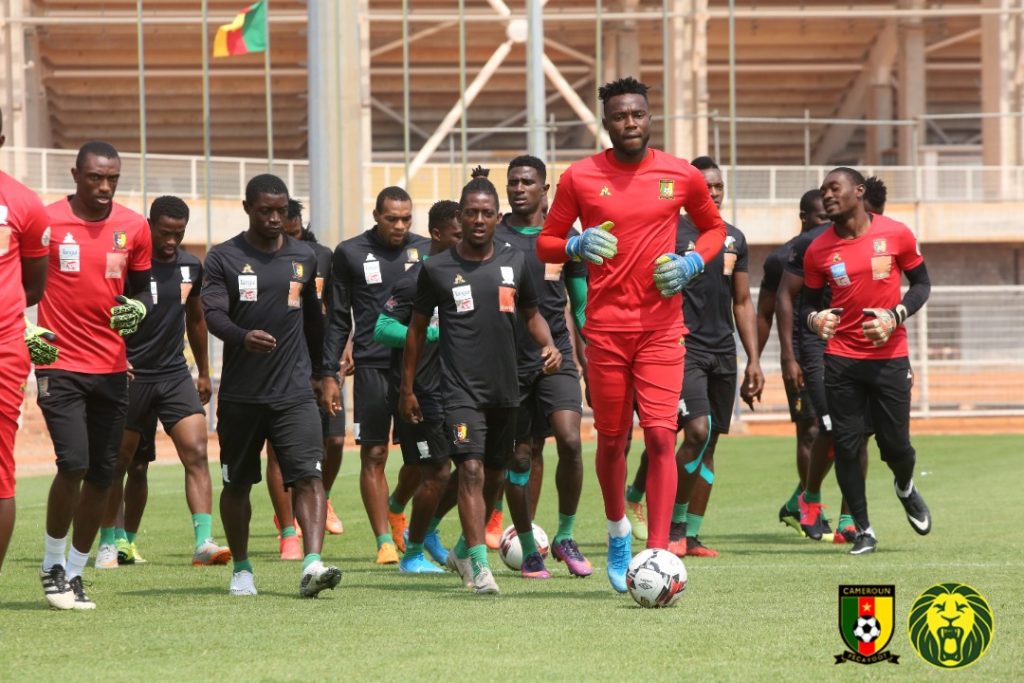 The matchday 3 of CHAN 2020 starts this Sunday, January 24 in the evening with host country Cameroon taking on Burkina Faso in Group A.
The major stakes of these third games is the place to book in the quater finals. And Cameroon who are hosting the African Nations Championship are yet to secure their post as they got four points in two games.
However, they are still on top of group A but with the same point (four) as Mali, second of the group.
Read more : CHAN Report : Guinea still lead group D after draw with Zambia
To see the Intermediate Lions in the quarter finals, they have to win or at least draw to Burkina Faso, for whom the win is compulsory.
In addition, Mali just need a draw to break into the quarter finals against eliminated Zimbabwe.
Program
Cameroon vs Burkina Faso (7 pm)
Mali vs Zimbabwe (7pm)