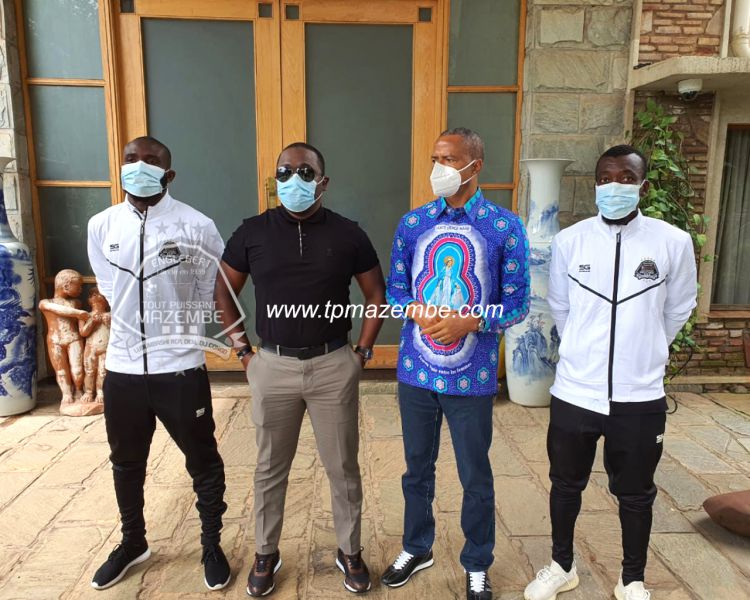 TP Mazembe FC have strengthened their squad after unveiling two Ivorian players today.
The two players have signed long-term contracts with the Democratic Republic of the Congo (DRC) champions.
Mazembe have signed striker Guy-Stéphane BEDI (25 years old) and midfielder Joël-Freddy Gahouidi DJEDJE (26 years old).
"The two players signed a five-year contract on Tuesday, January 26. As usual, the Chairman Moïse Katumbi received the two new players to welcome them during a brief ceremony. Good luck to the two new Ravens!,"Mazembe website reads.
The duo has joined at Mazembe compatriots Slyvia Gbohou and Coulibaly.
Mazembe, who are based in Lubumbashi, lead the DRC league's log table with 32 points from 14 games.
The champions are at par with AS Vita who have similar number of points.
Groupe Bazano anchor the 16-member log table with six points from 14 games.