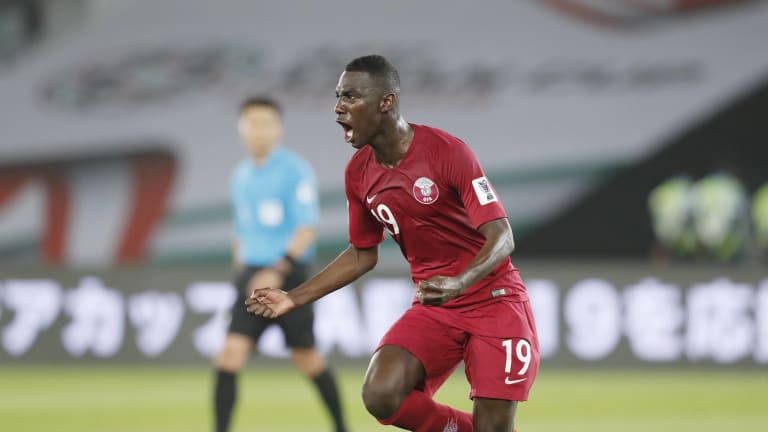 Al-Duhail forward Almoez Ali said his side is set to deliver against Al Ahly in the opening game of the FIFA Club World Cup on February 4.
Ali and his teammates are also preparing in the hardest way to go far in the Club World Cup.
And as they face African champions Al Ahly in the first game, the 24-year-old said they are ready for the tournament and will give all their best to reach the semi-final.
Read more : Manuel Neuer – Playing against Al Ahly may be a difficult task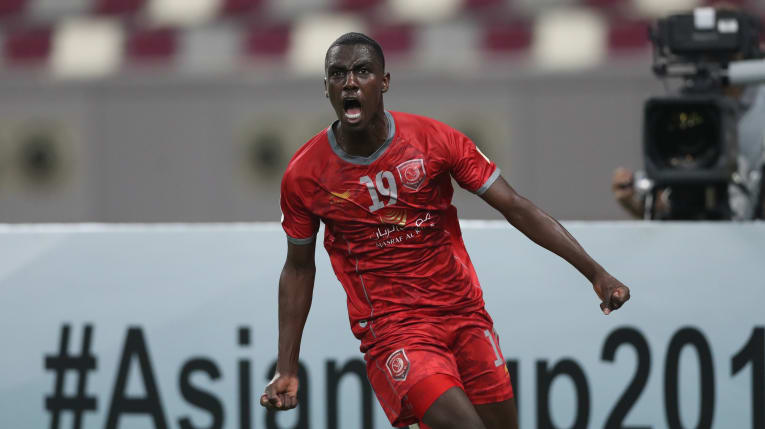 "The team is ready for this competition and it is the first time for the club and most of the players and certainly everyone is excited for this appearance," Almoez Ali told Al-Duhail's official website, KingFut reports.
"We will face Al Ahly Egyptian team the African champion and we will play and represent the state and certainly this will make us prepare in the perfect way to honor our state and Al-Duhail club logo."
"Our first appearance in this competition gives us enthusiasm to present ourselves in the best way. We will appear in a different way from the last period because the level of all the participating clubs will be high."
"In Al Ahly encounter we will give everything and will surprise our fans by achieving victory and reaching the semifinal."