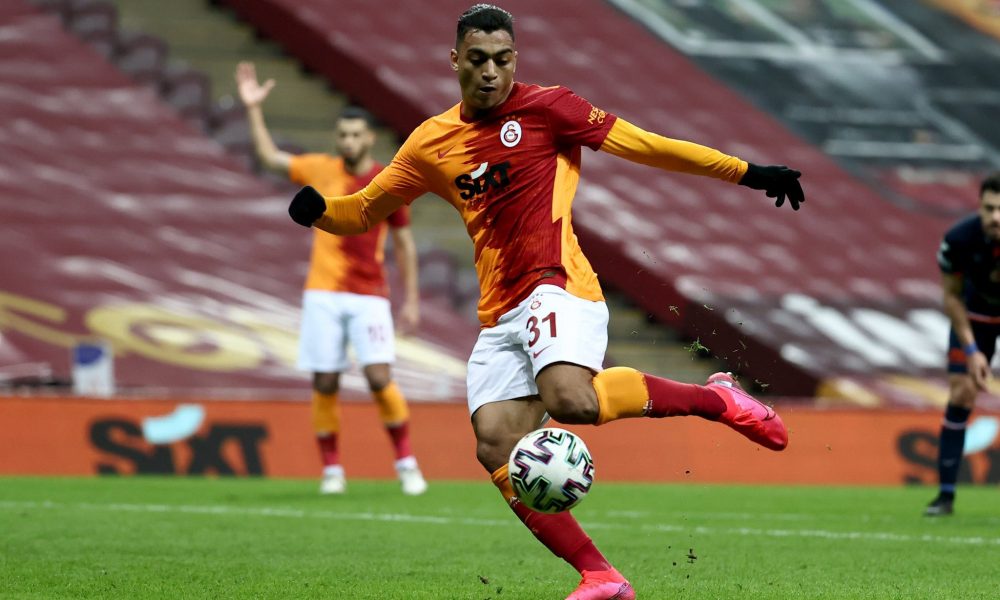 Galatasaray head coach Fatih Terim heaped praises on Egyptian centre-forward Mostafa Mohamed following his incredible success in front of the nets.
The 23-year-old scored a goal in each of his last three games with Galatasaray. And this outstanding performance has caught the eyes of his manager Terim who hailed him after the exit in Turkish Cup on Wednesday.
Indeed, Mohamed scored in the club's 3-2 defeat to Alanyaspor. And his coach believes he is able of scoring all the days.
Read more : Mostafa Mohamed scored but Zamalek go off Turkish Cup
"I think Mostafa Mohamed will score everyday. He makes us happy that we signed him because him and the newcomers are scoring goals," Terim said after the game.
"I wanted to see more team cohesion and that's why I didn't rotate much. But we shouldn't have conceded goals in such a successive pattern."