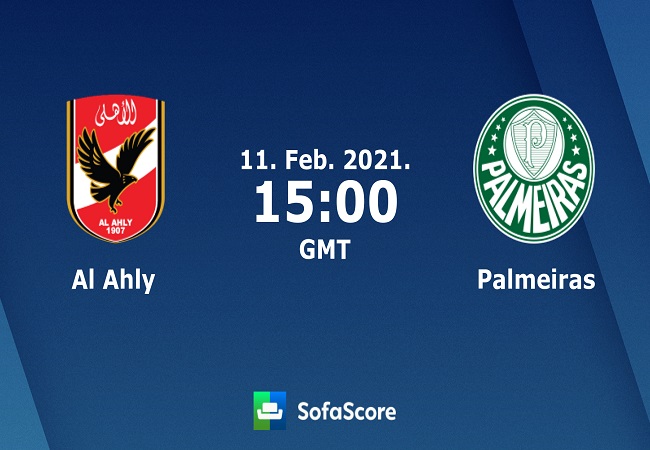 Senegalese Maguette N'Diaye is the referee FIFA has selected to officiate the Club World Cup third-place game between Al Ahly and Palmeiras.
Egyptian side Al Ahly, representing Africa at the tournament, qualified for semi-finals for the third time in their history. But Bayern Munich stopped them in the race to the title. As the African champions lost 2-0 to European champions in the semis.
The Egyptian giants will now face Copa Libertadores champions Palmeiras in the third-placed encounter on Thursday, 11th February. Game to kick off at 15:00 GMT.
Fellow countrymen Djibril Camara and Al-Hadji Samba will assist N'Diaye in his duties.
Bayern Munich will face Mexico side Tigres in the final at 18:00 later the same night.