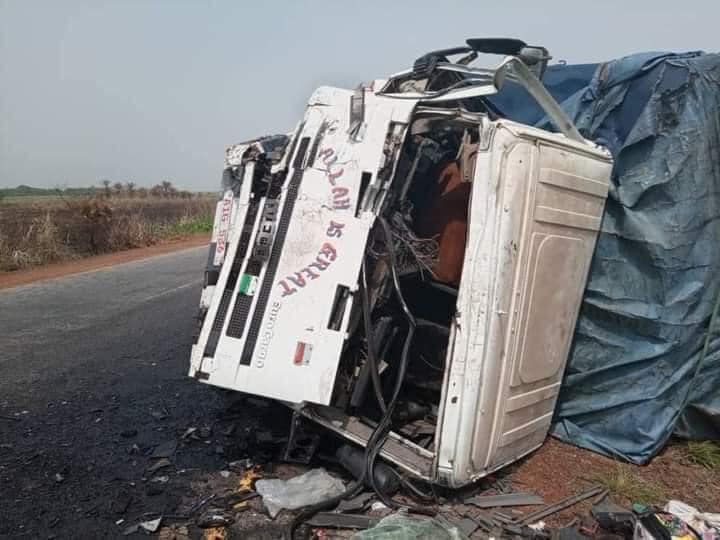 Nine footballers for lower league teams in Sierra Leone have reportedly died in a road accident.
Media reports from Sierra Leone say the footballers are believed to be for second and third tier league clubs in Sierra Leone.
A local community coach was also killed in the accident that happened on Sunday night in Makeni, Bombali District.
Sweetsalone.com reports that a total of 30 people were on board a minibus when it collided with a truck that was coming from the opposite direction.
The website quoted Regional Chairman of the North East Region Football Association (NEFRA), Brima Jalloh, saying the team was returning home on Sunday night after taking part in a football competition in Karene District.
However, over 20 of them are reported to be seriously injured and are in critical condition undergoing medical care.
All ongoing football activities in the district have since been put on hold until the deceased are buried.