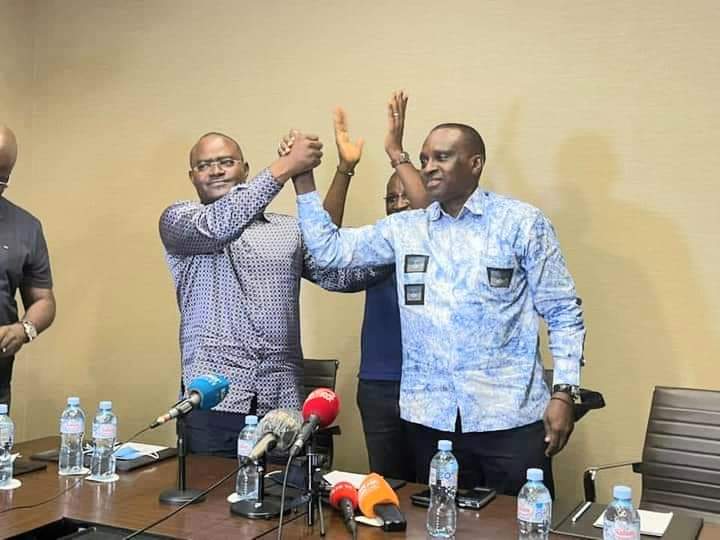 Kerfalla Camara has reportedly withdrawn his candidature for the forthcoming Guinea Football Federation (Feguifoot) presidential elections.
Feguifoot confirmed the development through a tweet on Monday.
"Kerfalla Camara 'KPC' will no longer be a candidate for the presidency of the Guinean Football Federation. The announcement was made this Monday, April 5 in a hotel reception desk in Conakry," the tweet reads.
The website adds that the federation's president Antonio Souaré "and his brother KPC are now looking in the same direction."
Meanwhile, the Electoral Commission has shifted the date of the elections from April 30 2021 to May 14 2021.
The website reports that the elections have been moved forward "In order to observe the legal deadlines indicated in the Electoral Code of the Guinean Football Federation."
President of the Electoral Commission, Aboubacar Koita, announced the change in the electoral calendar during a press briefing he hosted at the headquarters of the FA.
The Electoral Commission was formed after an Extraordinary General Assembly of the Guinean Football Federation which took place on March 31 in Conakry.
The Electoral Commission's composition:
President: Aboubacar Koita
Vice-President: Oumar Bailo Doumbouya
Members :
– Mrs Houleymatou Bah
– Mamadou Sacko-
Alphadjo Diaby-
Moussa Condé
Makan konate