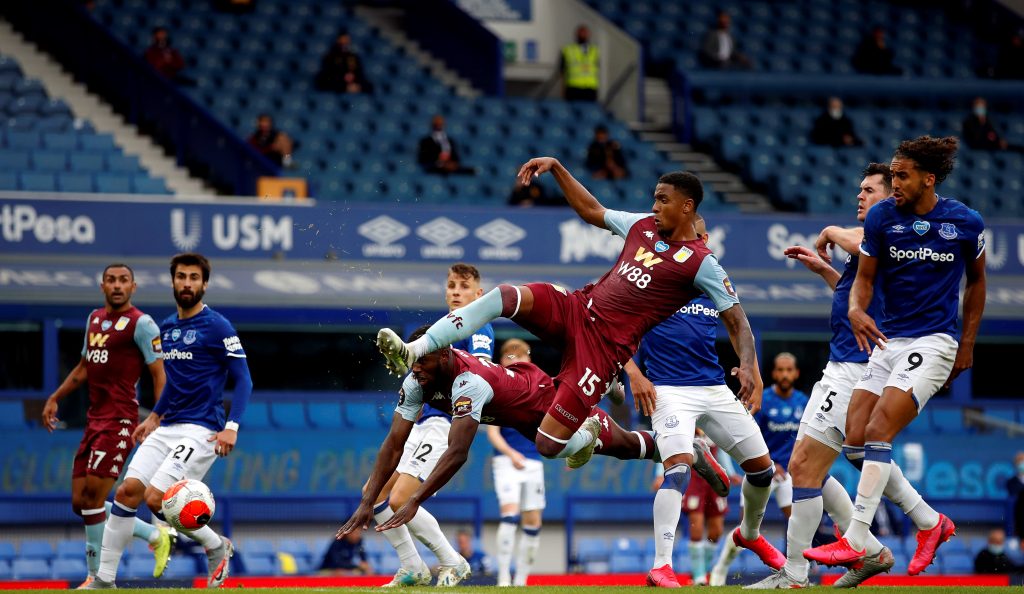 Everton still have a chance to seal an European competition qualification this season as they sit 8th on Premier League table while their opponents Aston Villa (11th) would like to close gaps. Both teams meet on Saturday evening (7pm).
The unexpected victory over Arsenal put the Toffees back in the fight for Europe and likely gave the players the lost confidence in their own strength after six games without a win.
Calvert-Lewin returned to the squad and again formed a striking line with Richarlison and James Rodriguez. Aston Villa have achieved just one victory in their last eight games.
Read : Aston Villa's Mahmoud Trezeguet expected to be ruled out for next 12 months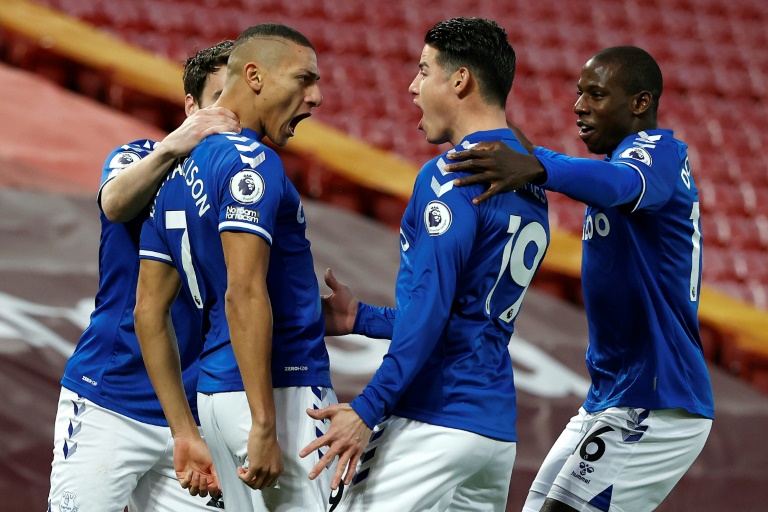 Without Grilish the team still scores almost consistently, but their game has clearly lacked a lot of thought and energy lately. Apparently, the missing motivation of the tournament affects.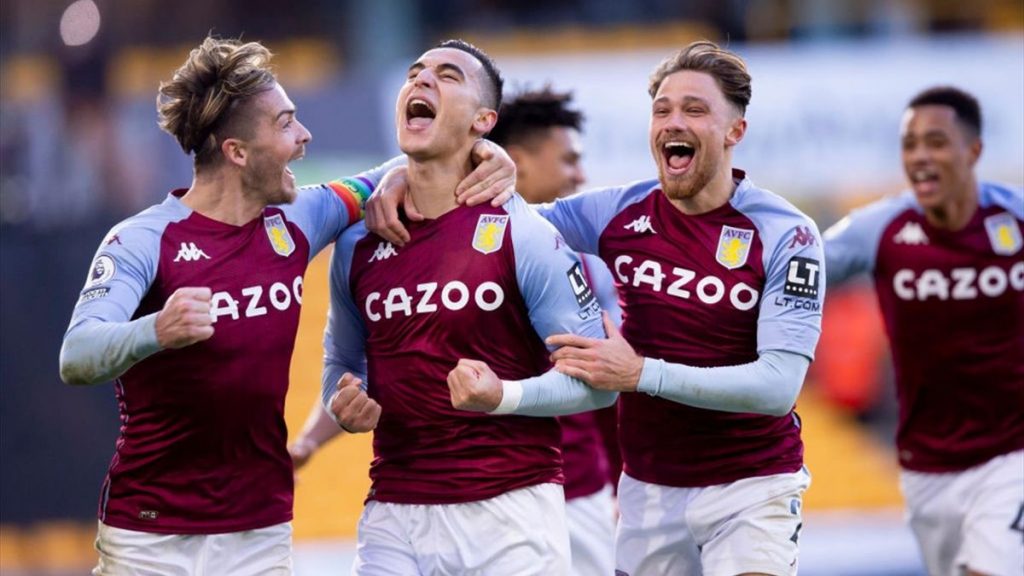 I don't think the game will turn out to be very entertaining, but Ancelotti's players should be closer to victory – I bet "Everton" won't lose and the match total will be less than 3.5 goals for 1.82 in 1xBet.