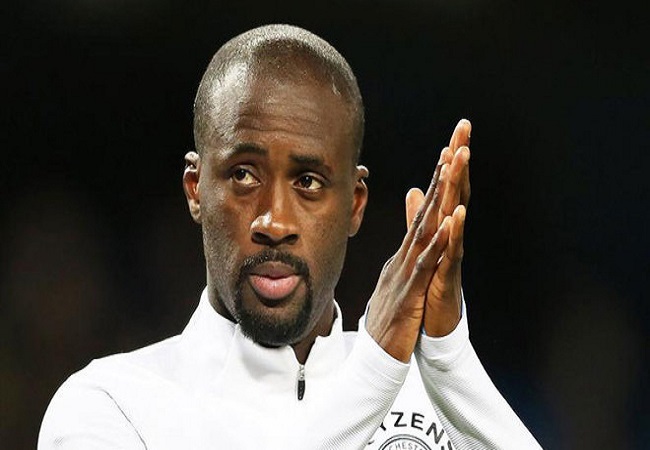 Manchester City Manager, Pep Guardiola, appeared to have omitted former Ivorian star Yaya Toure in his tribute to the Premier League team's legends.
Guardiola reserved special mention to the City legends as having laid the foundation for the team's Uefa Champions League success before his arrival in 2016.
He hailed the legends in his reaction to City's 2-0 win over PSG on Tuesday evening and 4-1 over two legs of the semi-final to reach the Champions League final for the first time in the club's history.
Guardiola dedicated City's progression to the final to the club's owners and legends after Riyad Mahrez double at the Itihad.
"Absolutely [it's a historic evening]. Big memories for all the players and all the people who have mad this club big—Colin Bell, Mike Summerbee— many, many of them," he told City website.
"Congratulations to the owners who took over the club and tried to invest and support. People believe it is just about money. If they want to believe that, okay, but it is not just that, it is all departments and the facilities we have.
"Vincent Kompany, David Silva, Joe Hart, Pablo Zabaleta—many players who help get us in this position now. it belongs to them and I am pretty sure they will support us in three weeks. I am so proud of the guys. We have done an amazing Champions League and we are there."
Toure left City after falling out with management and Guardiola for suggesting that he has issues with black African players.
Toure has since written a letter of apology to City management and Guardiola but the former midfielder claims he has had no reply.