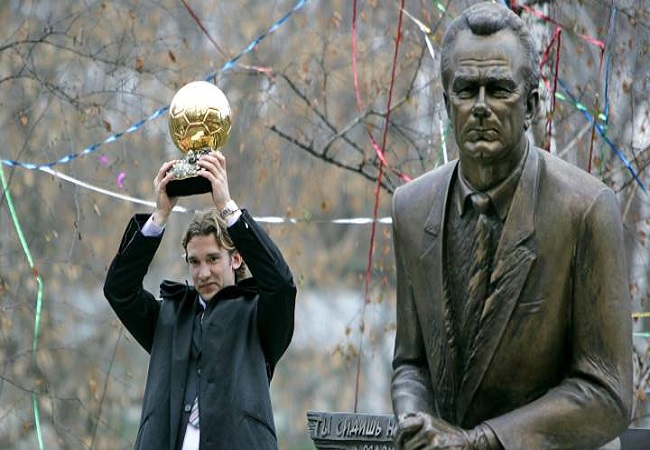 The Ukrainian Association of Football (UAF) has received an official announcement that the Tunisian national team (U-21) will not be able to arrive in Kyiv to participate in this year's Lobanovsky International Tournament. Due to quarantine restrictions imposed in this country, the team is forced to stay at home.
The UAF took urgent measures to try to find a replacement for the Tunisian national team. But they failed to achieve this. All invitations sent to national associations were rejected. At this time, the youth national teams do not hold meetings, or have already made other plans.
Due to the fact that many competitions have been canceled recently due to the pandemic, as well as out of respect for the memory of Valery Lobanovsky, the Ukrainian Football Association could not cancel the tournament for the second year in a row. It was decided to hold a memorial with three participants in one circle. Opponents of the blue-yellows responded to this proposal with consent. Thus, the youth national teams of Ukraine, Azerbaijan and Uzbekistan will take part in the XVII International Tournament of Valery Lobanovsky. All matches will take place in Kyiv within three days.
Lobanovsky Tournament-2021. Match calendar
26.05.2021
Ukraine (U-21) – Azerbaijan (U-21). Kiev. NTK them. V. Bannikov. 18.00
27.05.2021
Azerbaijan (U-21) – Uzbekistan (U-21). Kiev. Obolon-Arena. 18.00
28.05.2021
Ukraine (U-21) – Uzbekistan (U-21). Kiev. NTK them. V. Bannikov. 18.00